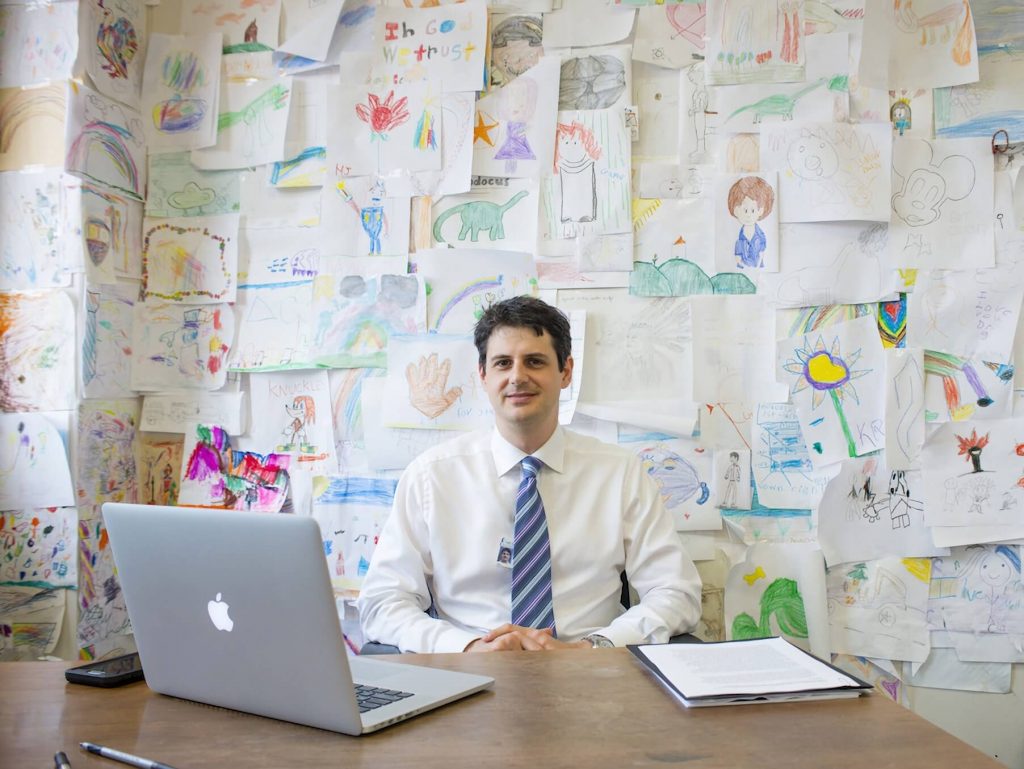 In a pilot study in adults with autism and depression, transcranial magnetic stimulation, or TMS, was effective in reducing depressive symptoms and had some effects on autistic symptoms, report researchers at the Medical University of South Carolina in Autism Research. This study suggests that TMS warrants further study as a potential treatment for adults with both depression and autism.
TMS has been used as a therapy for treatment-resistant depression and is a candidate treatment for depressed adults with autism. It uses a magnet placed on the scalp to generate electromagnetic pulses that activate neurons in the brain near the magnet.
The study was performed by a team of MUSC researchers led by M. Frampton Gwynette, M.D., director of the General Psychiatry Clinic, Project Rex and the Autism News Network, and Mark George, M.D., a pioneer in TMS, is the Layton McCurdy Endowed Chair in Psychiatry and director of the Brain Stimulation Lab.
Read the full article at MUSC Catalyst.