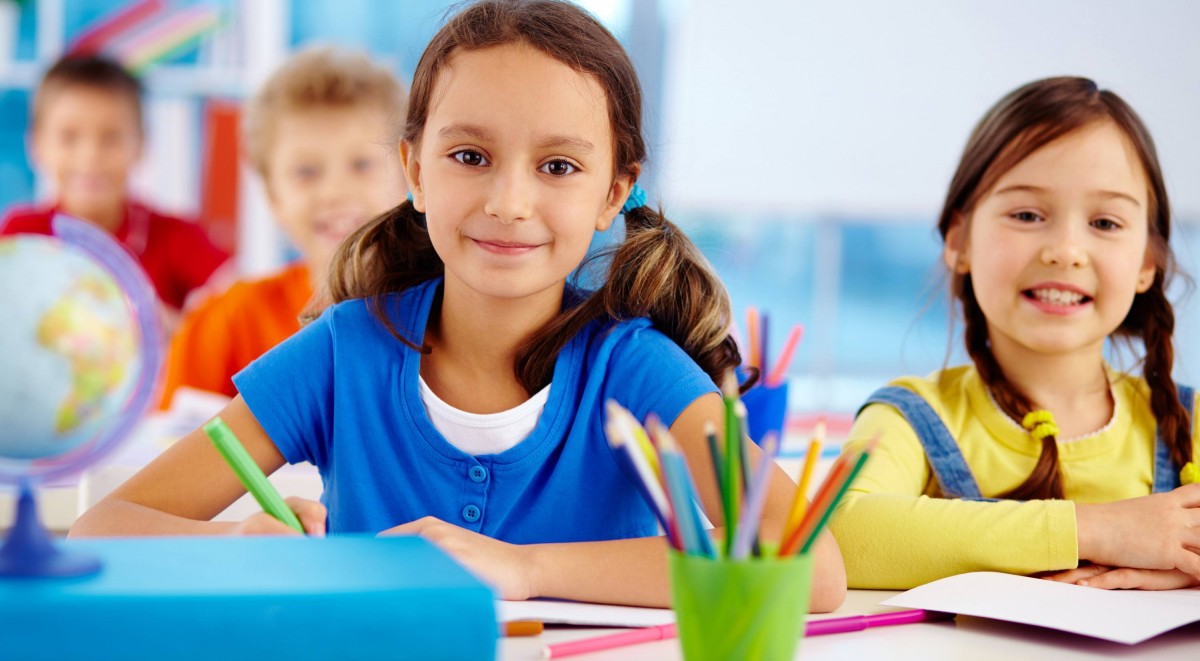 School-Age Group is running during Fall 2018. Please see the calendar for full scheduling details.
This 8-week group is designed to enhance social skills of children with high-functioning ASD and ADHD. Diagnosis is not required for participation.
Social skills are introduced through social stories and include greetings, conversation skills, types of social relationships, boundaries, managing frustration and anger, and more. Groups include sensory and gross motor activities to enhance play skills.
Note that a mandatory parent group meets at the same time as this group.
To schedule an intake, call (843) 792-9162 and request a Project Rex Assessment.
Once the intake is complete, contact administrative assistant Lavinia Bowens at (843) 792-0037 to confirm attendance in the group series.
Please plan to arrive 15 minutes early to each group meeting for sign in and registration.
Medicaid covers the program 100% and most private insurance is accepted. There is a discount for self-pay.
Interested patients and family must commit to being able to attend each group session. We can no longer allow patients and family members to join the group after the first week. We ask if you know you cannot commit to the full 8 week series to instead consider attending a future round of the program. Thanks for your continued support and cooperation as we work with all insurances to ensure that our programs remains available to all children.
Questions about signing up? Check out our Frequently-Asked Questions page.