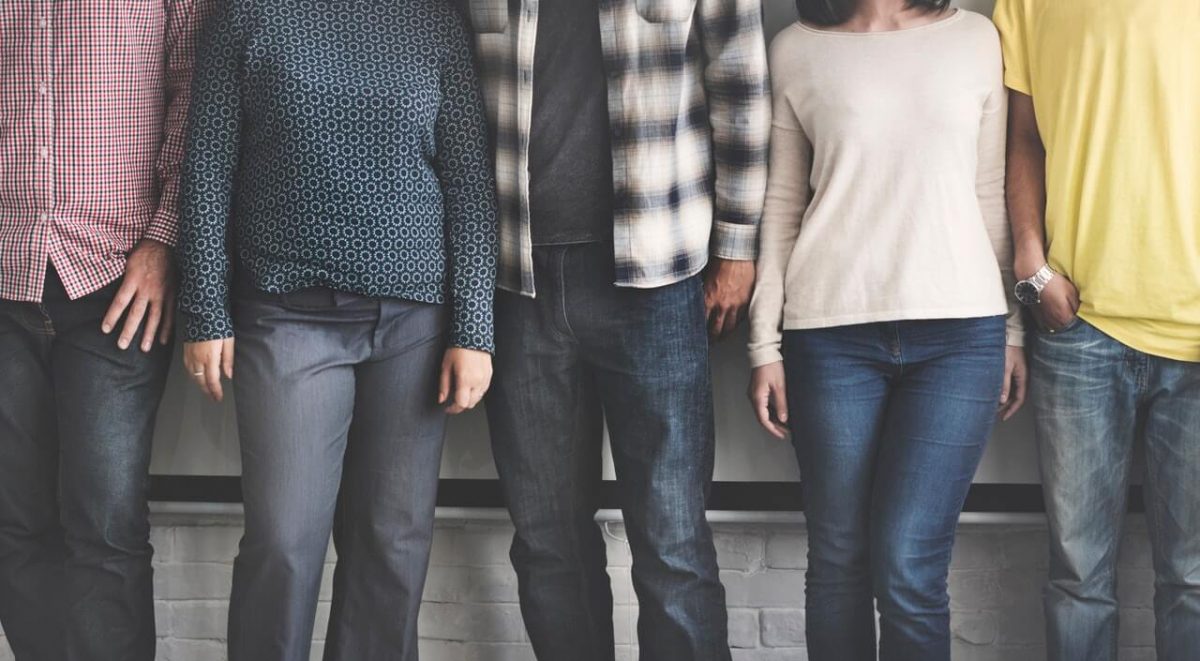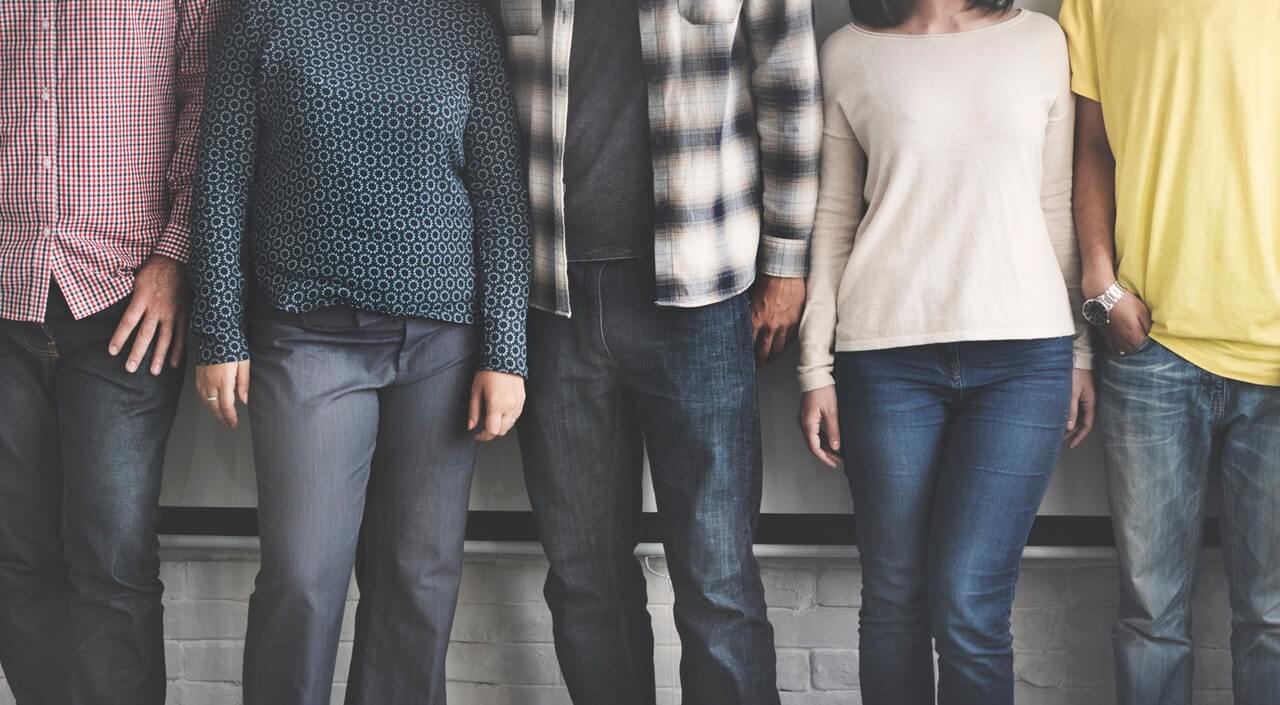 Adult Rex Meet Up will return after the next Adult Rex Group is completed.
Adult Rex Meet Up is an opportunity for past group members to reconnect, discuss their efforts with establishing friendships since their Rex groups, obtain a lesson refresher, and continue practicing conversation skills with one another. The group is open to any adult and their social skills coaches who have previously completed the 12 or 16 week Adult Rex socialization program. Adults will meet with James Truelove. Social skill coaches will meet separately with Dr. Nancy Warren.
How to Register
Contact Lavinia Bowens at 792-4113 to indicate plans to attend. Insurances accepted as per group treatment policy and insurance coverage.
Questions?
Contact James Truelove, LISW-CP or Dr. Nancy Warren.
Advance registration is REQUIRED in order to attend. Please plan to arrive 15 minutes early for sign-in and registration. Medicaid covers the program 100% and most private insurance is accepted. There is a discount for self-pay.
Questions about signing up? Check out our Frequently-Asked Questions page.