The Autism News NetWORK trains adults with autism who are 18 and over in the use of journalism tools and techniques with the goal of building a television and internet news network focused on the complex world of Autism—treatment, research, education and family life. Educational programming about Autism for families, clinicians, teachers, and researchers will be written, produced, and directed by individuals with Autism. In addition to its educational mission, the Autism News NetWORK will provide critically-needed jobs for adults with Autism. The online version of the Autism News NetWORK will launch August 1st, 2019.
There are currently two weekly groups for the ANN crew:
Autism News NetWORK Level I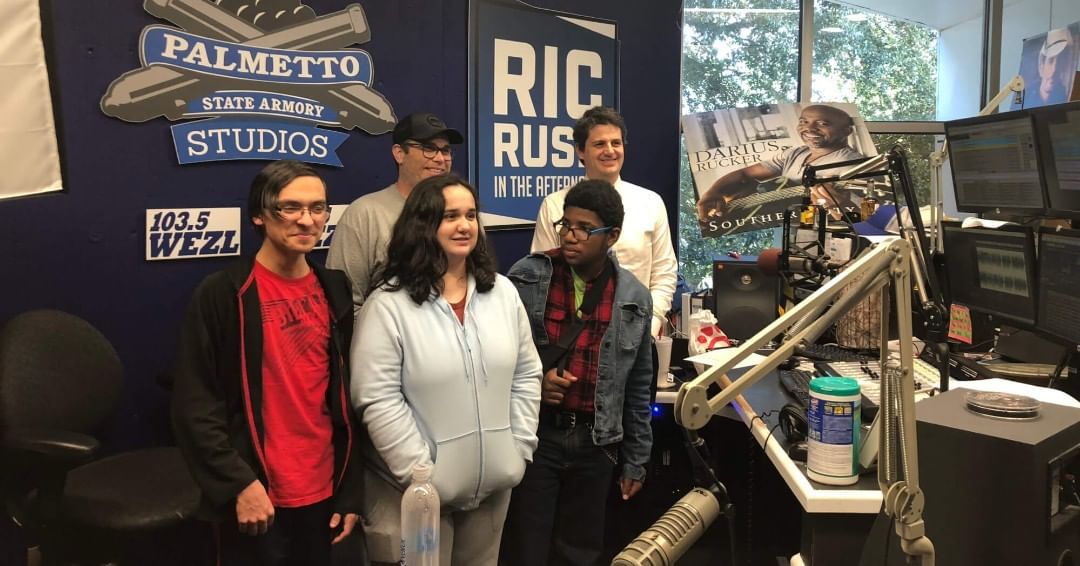 Level I is held Mondays from 4PM-6PM. Please check the calendar for exceptions and other details. This is a twelve week course that covers the following topics:
Orientation: Sign up for SC Works
Session 1: Intro to Storyboarding and Itrailer
Session 2: How to use Box and YouTube
Session 3: Job Ready-U Modules
Session 4: Peer Interviews Using iMovie
Session 5: iMovie Editing
Session 6: Prepare for iHeart Radio Visit
Session 7: iHeart Radio Visit
Session 8: iHeart Radio Editing/Prep for Marketing Expert
Session 9: Marketing Expert Speaker
Session 10: News Station Speaker
Session 11: News Story Production
Session 12: Share Productions and End of Program Celebration
The Autism News NetWORK – Advanced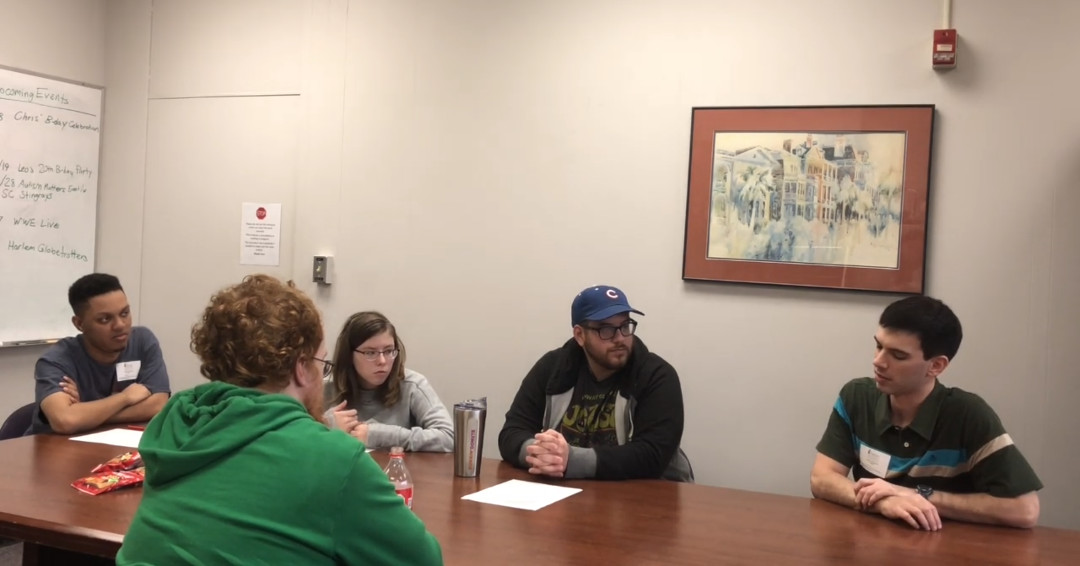 The Advanced group is held every Thursday from 11AM-1PM. Please check the calendar for exceptions and other details.
Check out some of the videos produced by the ANN crew: