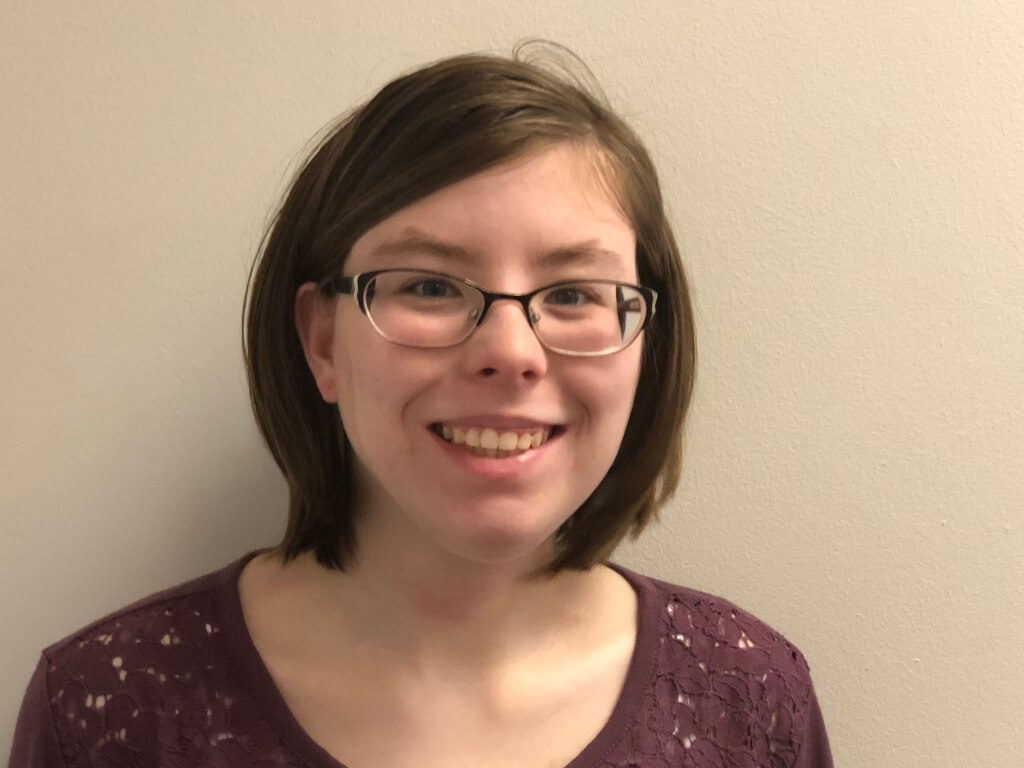 Ainsley Knight
I'm 19 years old and I enjoy reading, listening to music, and hanging out with my family. My most recent project is Autism News NetWORK, where people with Autism work together to make a website that will be launching soon.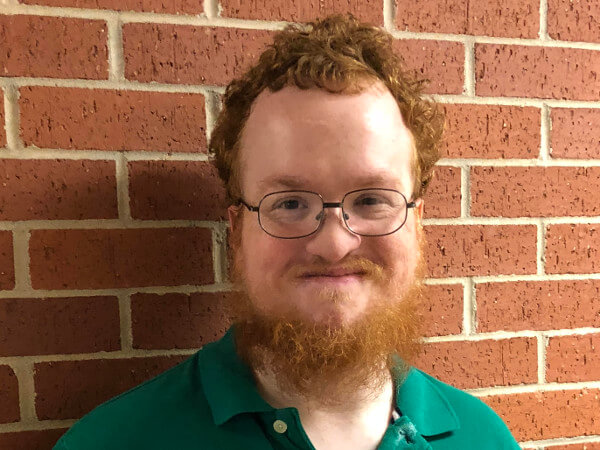 Patrick Reid
Hi! I'm sort of your everyday average Joe. But I'm also a passionate competitive Pokemon player. When you face me, watch out! Because I don't go easy! I'm also an artist! Both on paper and digital (pixel art). You can see some of my work on Facebook. I also LOVE anime! My favorite is Gurren Lagann!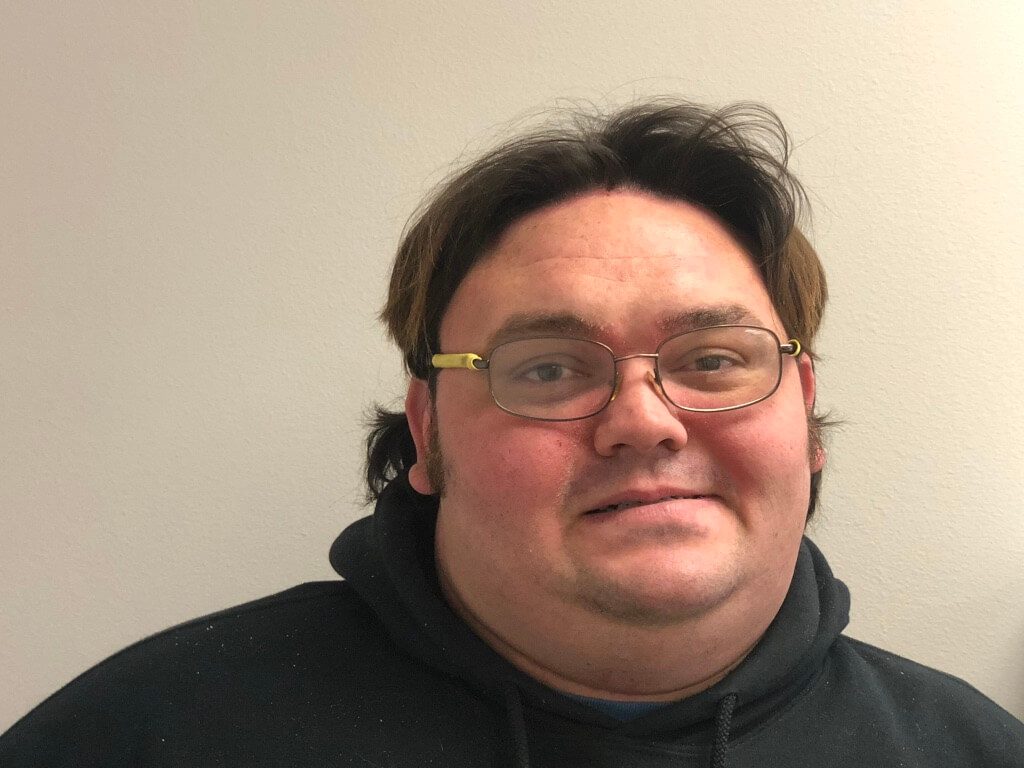 Scott Biehl
I'm into cars, kids,autism, drawing, trains, and driving. I'm from New York. I went to a trade school for collision and refinishing. I look forward to help others learn about autism and how to help others with it.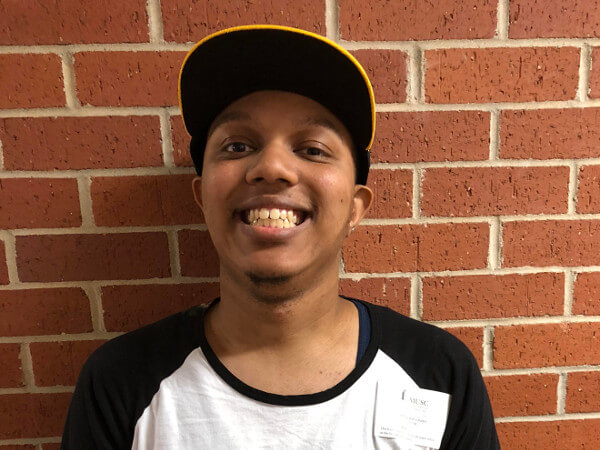 Savion
I have Autism. I am online as Leo D. Glover. I live with my mom. I enjoy film and theater. I love NBA basketball and my favorite team is the Boston Celtics. Also, I am a BIG Charleston Riverdogs fan!
William Murphy
William Murphy is 21 years of age, He lives in Charleston, SC. He loves making YouTube videos, playing video games, and watching movies. His job related interests are making YouTube videos, editing videos, and making YouTube thumbnails. His objectives are to learn useful skills to improve his own craft. Some fun facts about William: I aspire to be a film director. I love being a YouTuber. I am a huge movie fan. I love playing video games. Star wars is my life (basically). I'm funny (at least I love like to think so).
Miles Banks
Miles is 26 years old and is from Providence, RI. He watches television, games shows, YouTube videos, plays online games (computer, app, video), and walks a lot. He also listens to music. His job related interests are stocking (putting things in order) and counting money. He wants to find a well-paying job and get back into Trident Tech for online networking. Some fun facts about Miles are that he is into puzzles, racing games, word searches, math, cars, action games, and wrestling.
Kristina Blake
Kristina is 24 years old. She lives in Goose Creek, SC. She has fun riding horses, doing Zumba, reading, playing games, and listening to music. She likes working with children, animals, and possibly wants to be able to work in a music studio. She would like to accomplish better communication skills, be more comfortable around others and learn everything she possibly can. She loves her pets and being a part of groups.
Bobby Kalman
Bobby is 22 years old and was born in Romania, and has lived in Charleston for most of his life. He likes to ride horses and enjoys taking pictures with his iPhone. He is interested in graphic design, making cool logos, and working with fonts with an app on the phone. His goals for this program are to hopefully get assigned a job with a TV or radio production company that is local to the Charleston area. Some fun facts about Bobby: he loves horses, technology, and gaming.
Kassie Ford
Kassie is 18 years old. She is from Hanahan, SC, and goes to Charleston Southern University. She enjoys going on YouTube for fun. Her job related interests include writing and drawing along with painting and coloring. She would like for the Autism News NetWORK to be helpful for her.