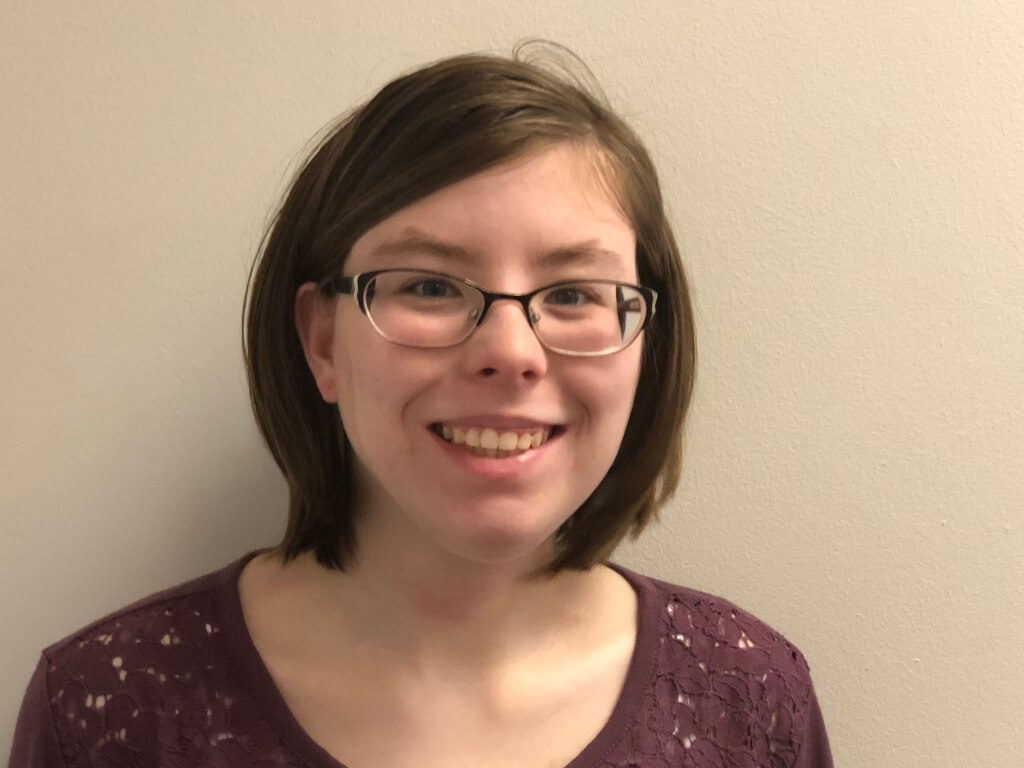 I'm Ainsley Knight. I'm 19 years old and I enjoy reading, listening to music, and hanging out with my family. My most recent project is Autism News NetWORK, where people with Autism work together to make a website that will be launching soon.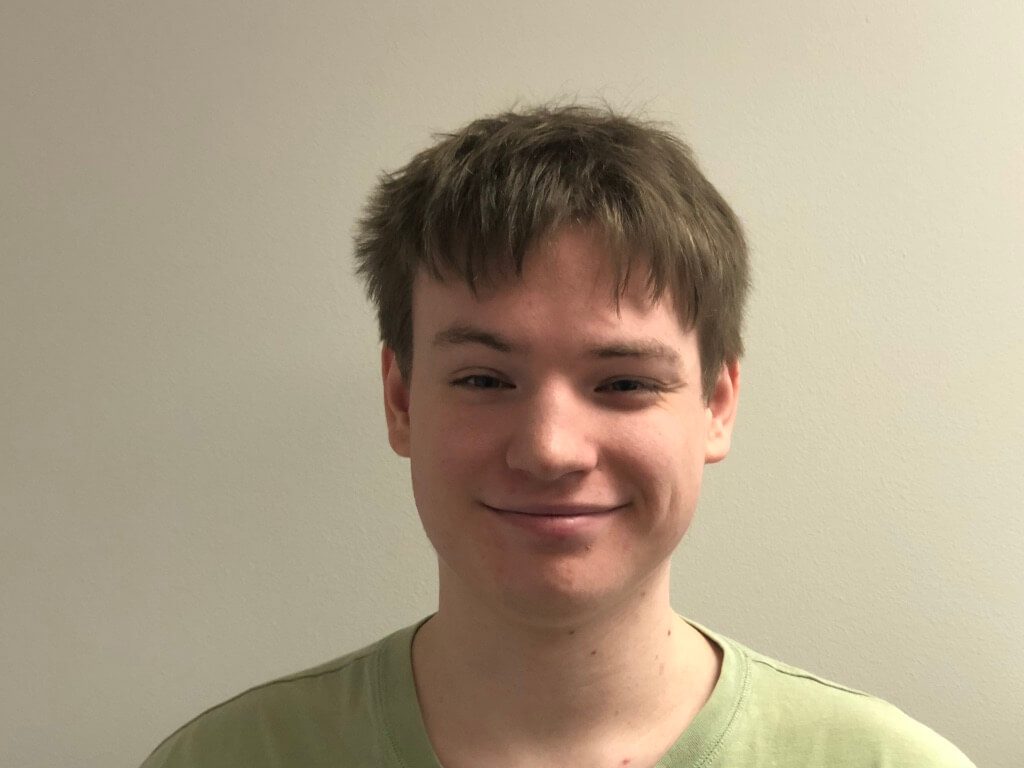 My name is Clay Seim, I am 23 years old. I work at Slightly North of Broad, a restaurant downtown, but my real passion is as a self advocate. I am diagnosed with Aspergers, a high functioning form of Autism. I volunteer with several different programs providing services to the Autistic community and in particular young adults with Autism. I look forward to helping develop the Autism News Network into an invaluable resource for the Autistic community and the public at large.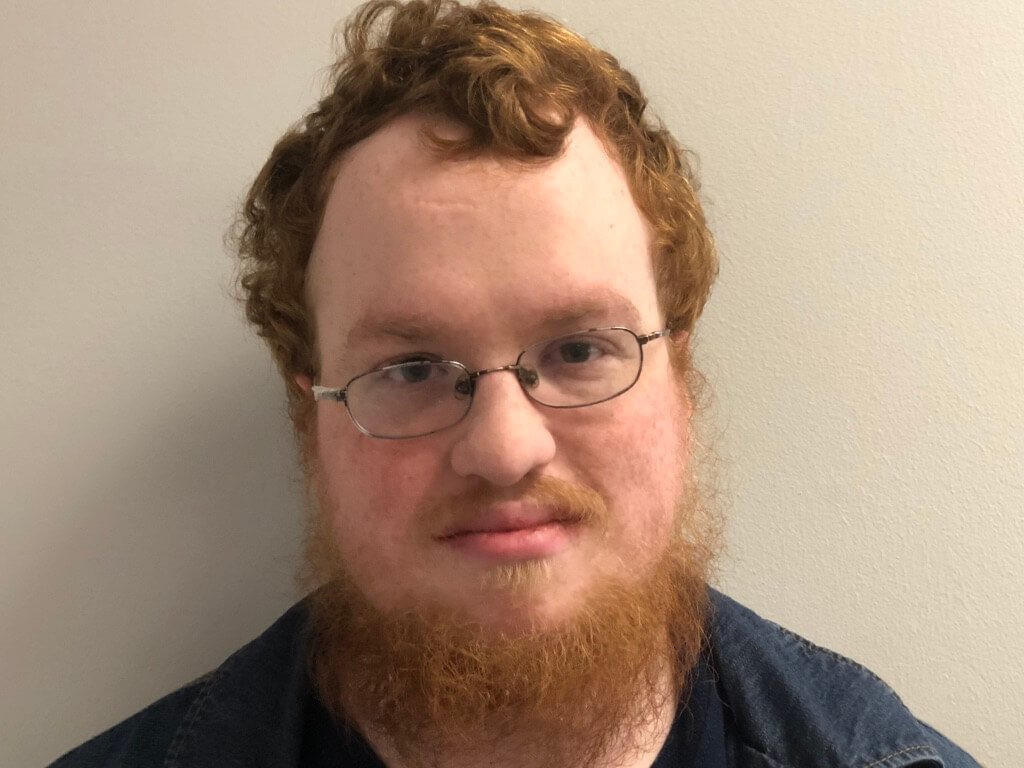 Hi! I'm Patrick Reid. I'm sort of your everyday average Joe. But I'm also a passionate competitive Pokemon player. When you face me, watch out! Because I don't go easy! I'm also an artist! Both on paper and digital (pixel art). You can see some of my work on Facebook. I also LOVE anime! My favorite is Gurren Lagann!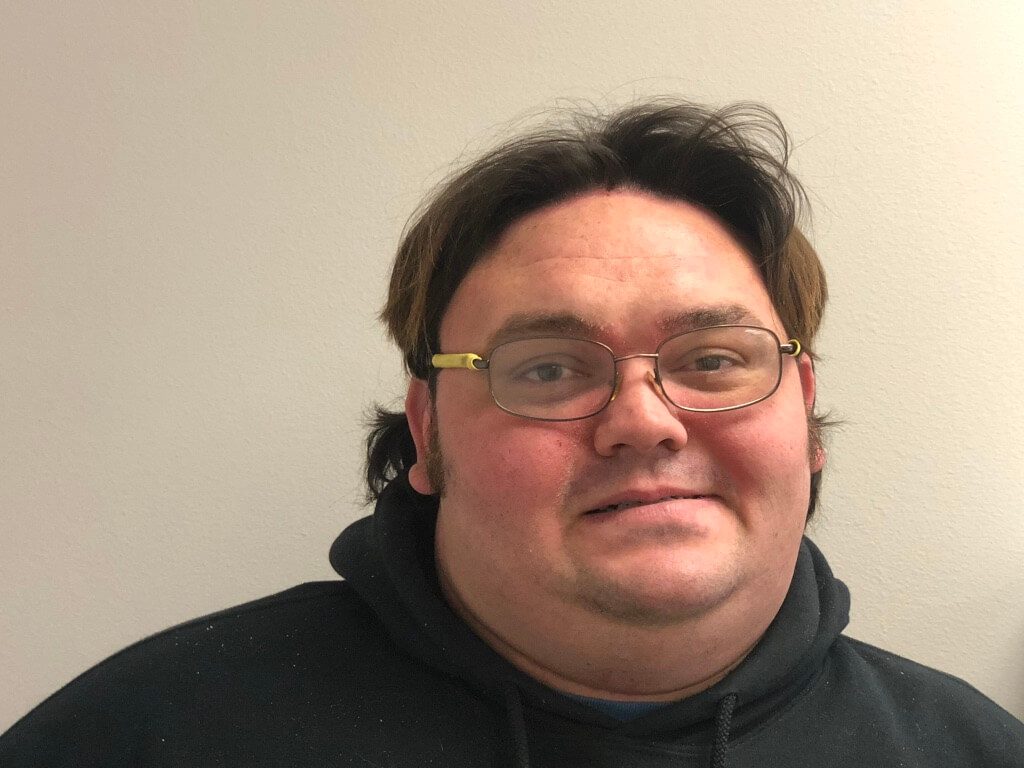 My name is Scott Biehl. I'm into cars, kids,autism, drawing, trains, and driving. I'm from New York. I went to a trade school for collision and refinishing. I look forward to help others learn about autism and how to help others with it.