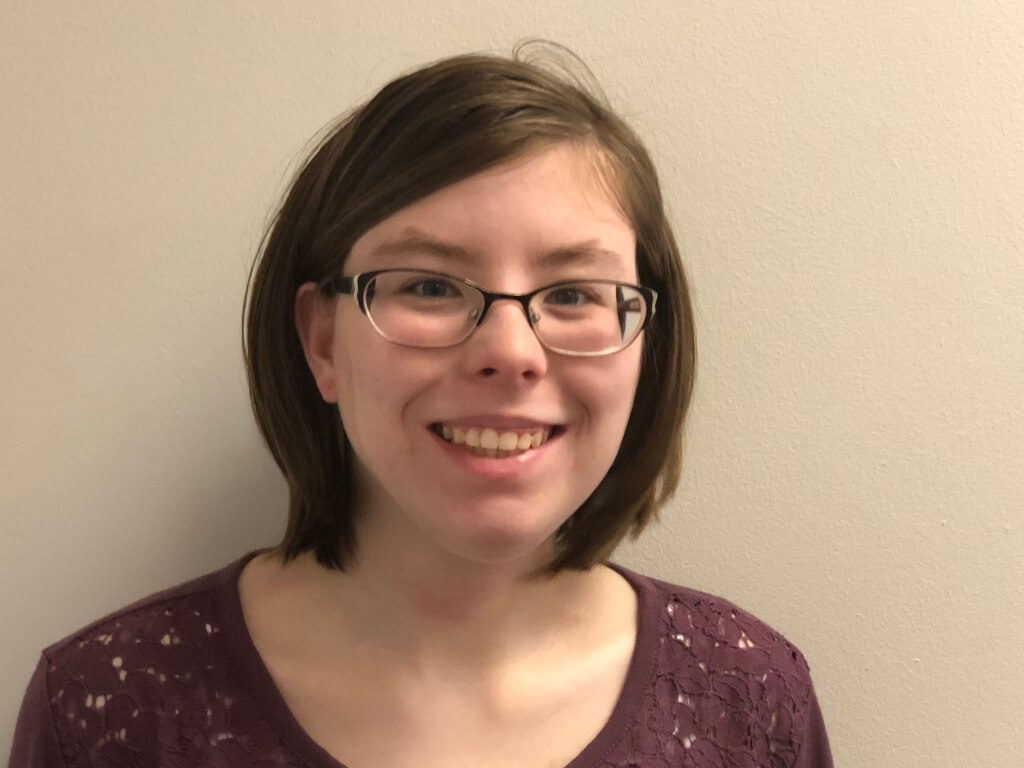 I'm Ainsley Knight. I'm 19 years old and I enjoy reading, listening to music, and hanging out with my family. My most recent project is Autism News NetWORK, where people with Autism work together to make a website that will be launching soon.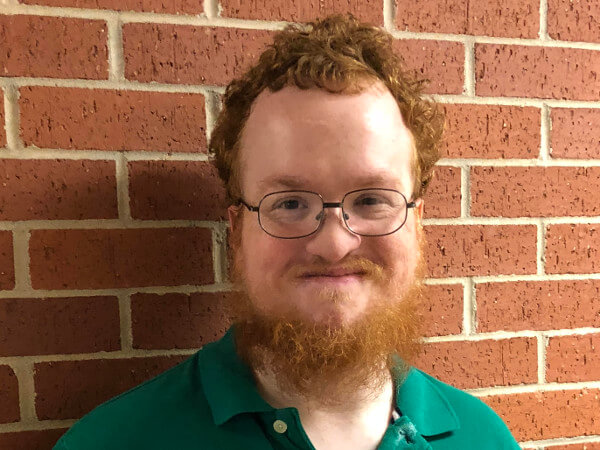 Hi! I'm Patrick Reid. I'm sort of your everyday average Joe. But I'm also a passionate competitive Pokemon player. When you face me, watch out! Because I don't go easy! I'm also an artist! Both on paper and digital (pixel art). You can see some of my work on Facebook. I also LOVE anime! My favorite is Gurren Lagann!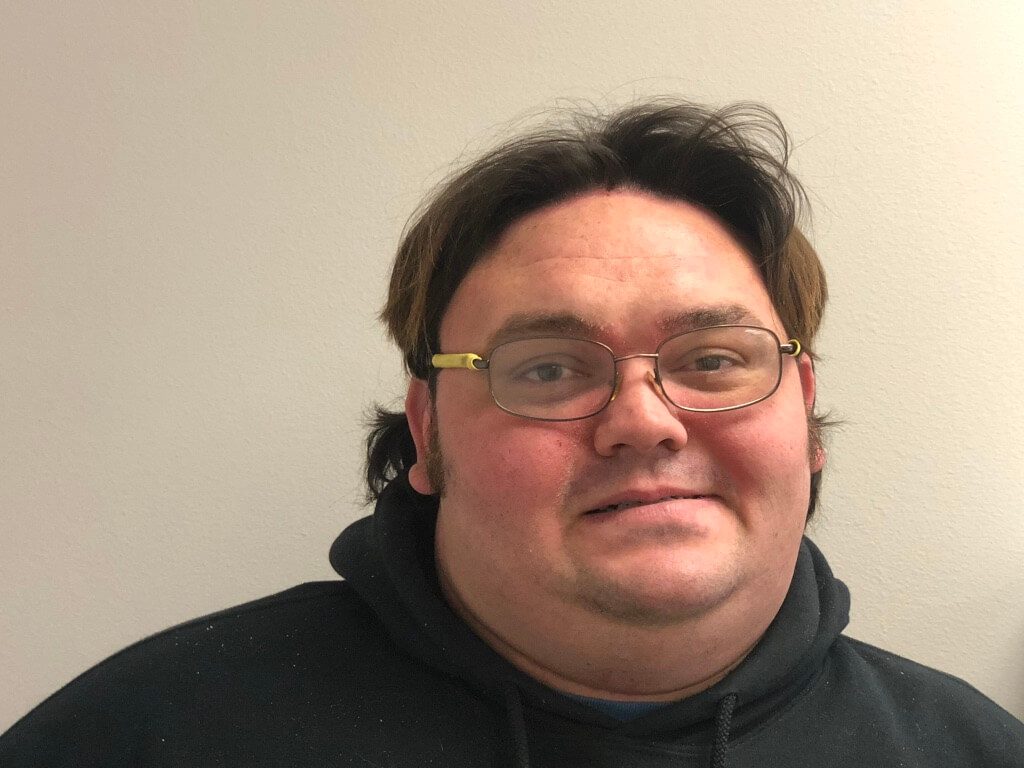 My name is Scott Biehl. I'm into cars, kids,autism, drawing, trains, and driving. I'm from New York. I went to a trade school for collision and refinishing. I look forward to help others learn about autism and how to help others with it.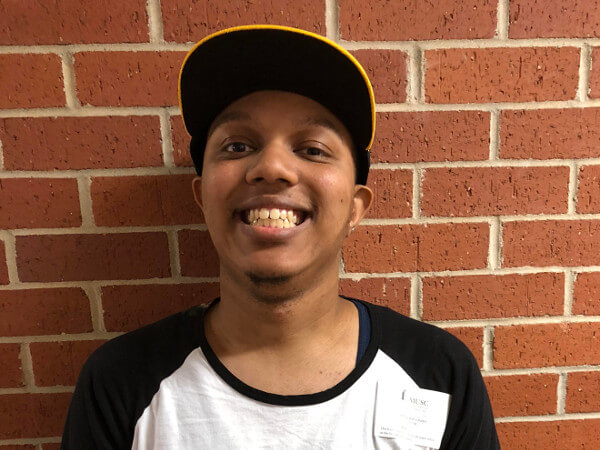 Hi, my name is Savion. I have Autism. I am online as Leo D. Glover. I live with my mom. I enjoy film and theater. I love NBA basketball and my favorite team is the Boston Celtics. Also, I am a BIG Charleston Riverdogs fan!