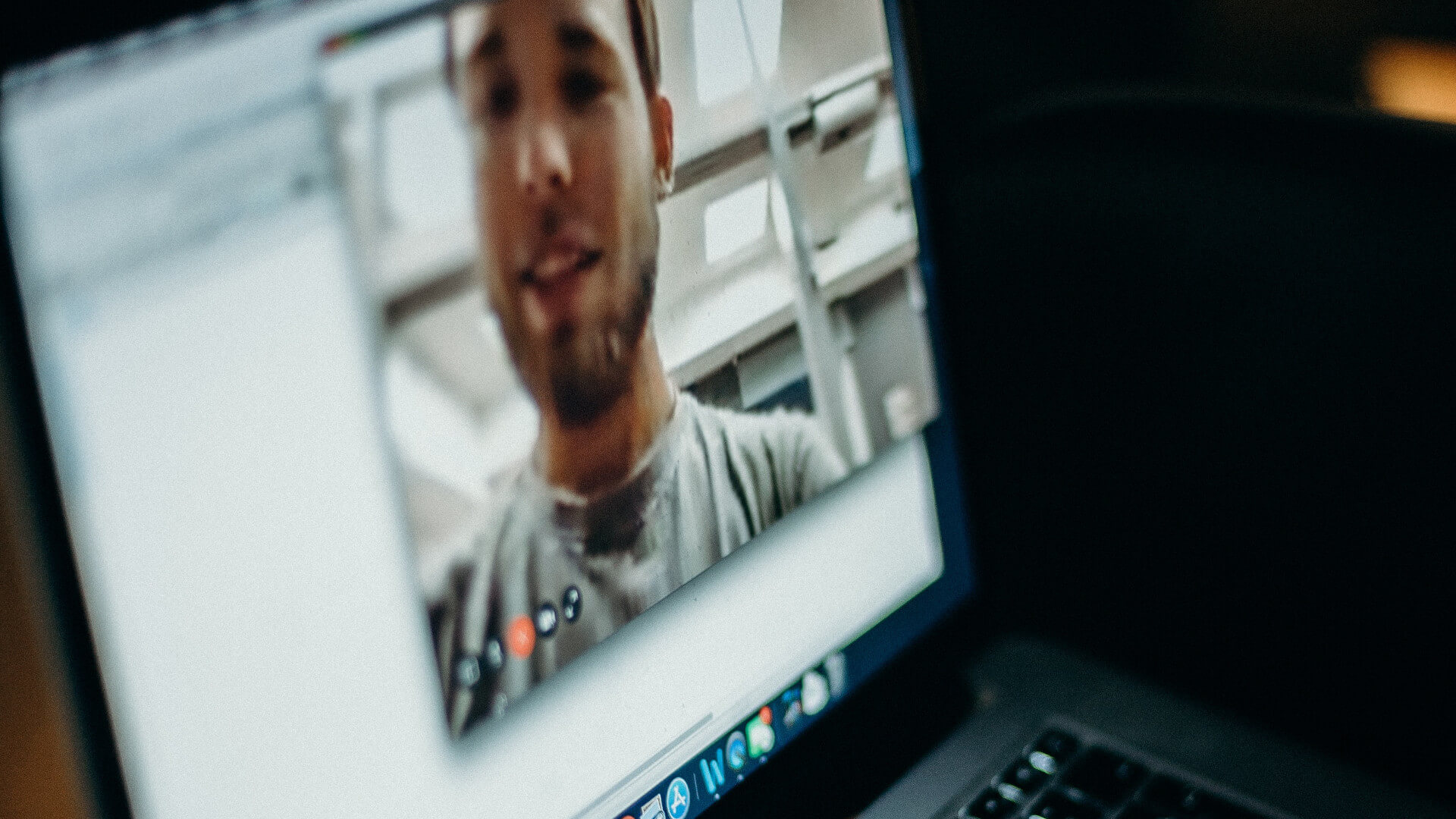 The first ever virtual Pre-teen/Teen Project Rex Hang Out group begins June 16th and will continue through August 11th. The group will meet each Tuesday from 2PM – 3PM on Zoom. The group is open to ages 10-16 and there is no cost.
This virtual Hang Out group is open to all participants of past or future Project Rex groups who wish to brush up on their social skills, possibly reconnect with past group members, and/or meet new peers for friendship and social connections.
If your child would like to attend and has participated in a prior Project Rex group or has had an intake and is on the wait list for a future group, please call Lavinia Bowens at 843-792-4113. Calling to register will be required on a weekly basis for purposes of tracking attendance numbers and providing access to the Zoom room.
To obtain more information about Project Rex, to register for a future group, or to be considered for this virtual Hang Out group, please call our scheduling department at 843-792-9162 to schedule an intake with one of our clinicians.
Want to help us spread the word? Share this flyer with any who may be interested!