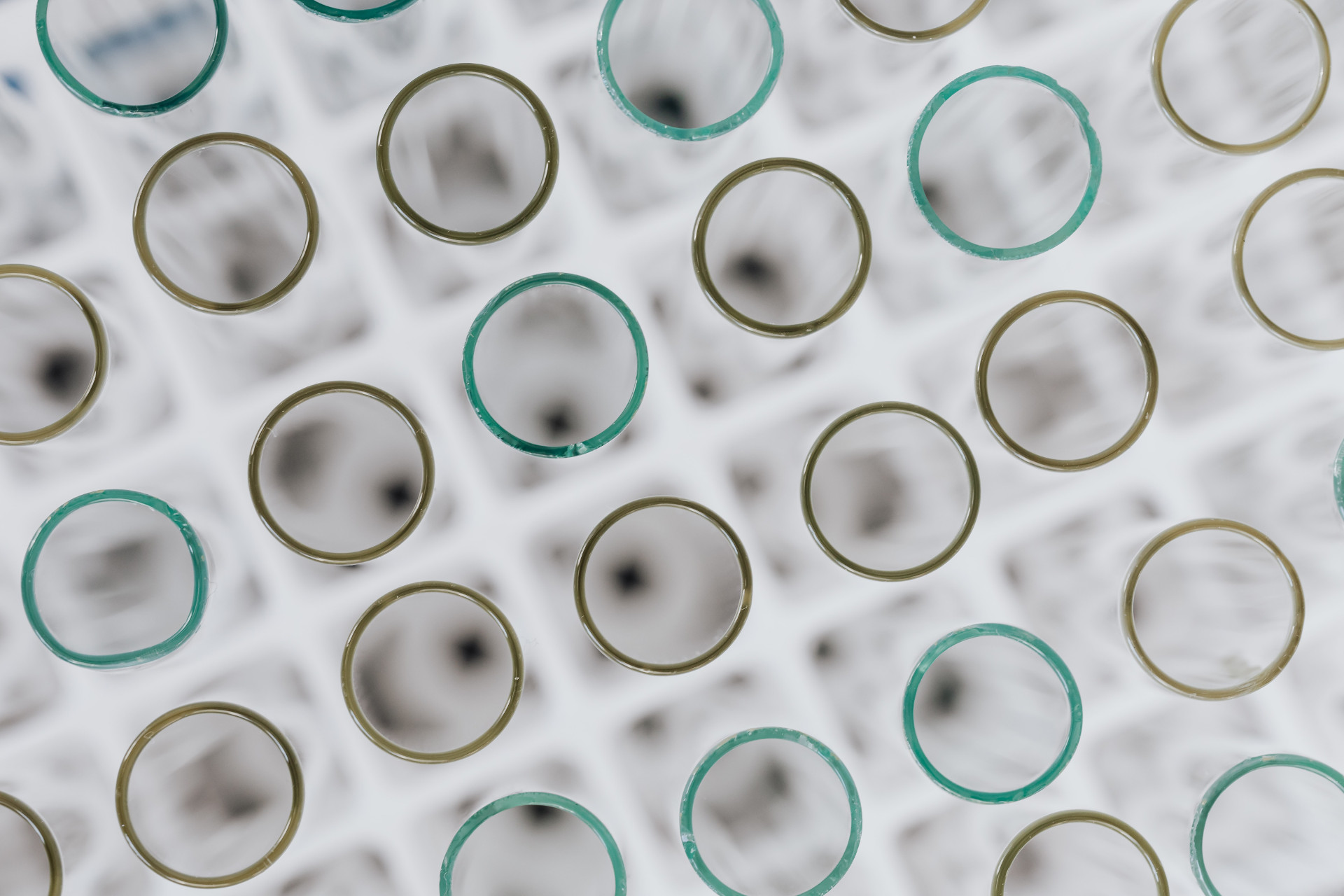 Recent Autism News NetWORK podcast guest Dr. Daniel Moreno De Luca has been featured in an article at WebMD regarding his paper on the prevalence of two key genetic tests that can help those with autism receive proper diagnosis and care.
For the study, the researchers analyzed data gathered from 1,280 autism patients in Rhode Island between April 2013 and April 2019.

Only 16.5% said they'd received some genetic testing, with 13.2% receiving Fragile X testing, and 4.5% receiving chromosomal microarray testing. Only 3% received both recommended tests.

Older patients were less likely to have the tests. Patients diagnosed by subspecialist pediatricians were more likely to have the tests than those diagnosed by psychiatrists and psychologists.

"I had the impression that the frequency of recommended genetic testing was not going to be very high based on the patients I encounter clinically, but 3% is actually lower than I thought it would be," said study author Dr. Daniel Moreno De Luca, an assistant professor of psychiatry and human behavior at Brown University.
Read the full article here.