April Lowcountry Autism Foundation events with open spots have been added to the Project Rex calendar. This includes an Autism + OM yoga class tomorrow April 6th from 2-3PM. You can see all the listed LAF events by viewing its category page here.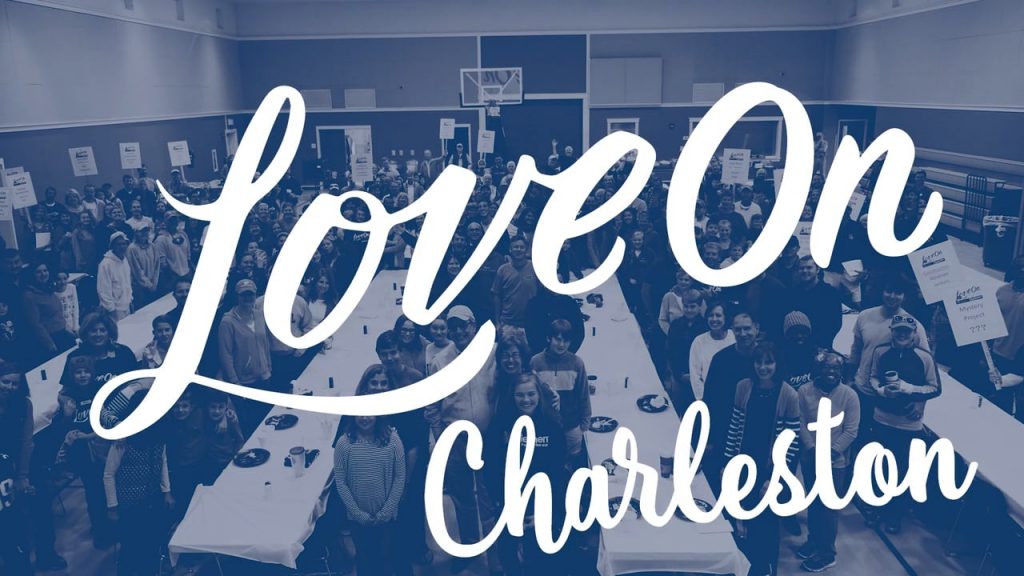 As part of its Love On Charleston event, East Cooper Baptist Church will be providing a respite for special needs children and their siblings followed by lunch provided by the church for their families. This event will be Saturday, April 13, 9:30a-12:00p. If you have any questions, please contact Crystal Cantrell. Please note the DEADLINE for registration is April 6th!
To register to volunteer or for your children to attend, click here.