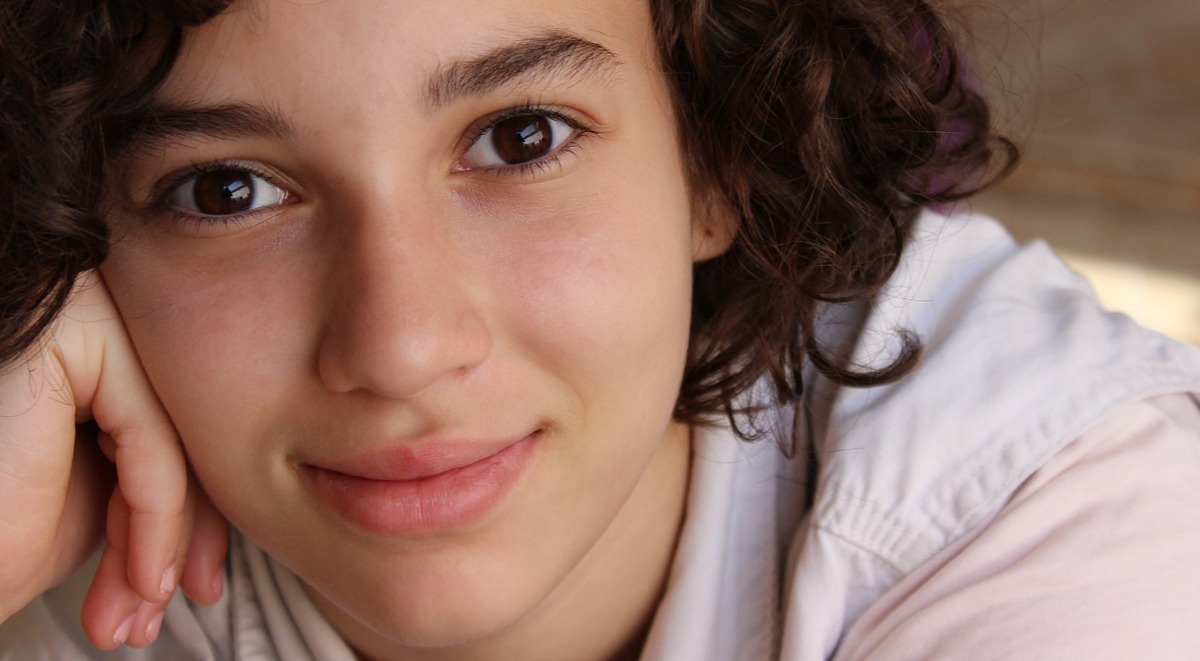 Project PEERS is not currently running. Please check back for the announcement of future sessions.
Project PEERS is a social skills training program for individuals with Autism Spectrum Disorder and ADHD.
Wondering about admissions criteria? For PEERS …
Teens must be motivated to attend and want to learn skills in order to make friends
Teens must be verbal and able to sit and listen to a lesson for approximately 90 minutes
Teens must be of an average or higher cognitive level
Teens and parents must be able to commit to the full 14-week program
One assigned parent or guardian must be able to commit to attending each week to be trained as their teen's social coach
Teens must be willing to join an extracurricular activity
Parents must be willing to have their teen join an extracurricular activity
Parents must be willing to host get-togethers for their teens and help their teens make phone calls and attend get-togethers with other teens
To schedule an intake, call (843) 792-9162 and request a Project Rex Assessment. Once the intake is complete, contact administrative assistant Lavinia Bowens at (843) 792-0037 to confirm attendance in the group series.
Please plan to arrive 15 minutes early for sign in and registration. This group includes a required, concurrent parent/guardian component.
Medicaid covers the program 100% and most private insurance is accepted. There is a discount for self-pay.
Questions about signing up? Check out our Frequently-Asked Questions page.