Join the Medical University of South Carolina and SOS Care to learn about and enroll in SPARK, a free research study with a simple mission: to speed up research and advance our understanding of autism to improve lives.
WHAT IS SPARK?
SPARK is a nationwide study committed to transforming our understanding of autism and helping to improve the lives of individuals affected by autism through research. MUSC is among 31 research sites across the country helping to enroll individuals with autism and their parents. Over 27,000 families nationwide are already participating in SPARK!
WHO CAN JOIN?
Individuals of all ages with Autism Spectrum Disorder (ASD), PDD-NOS, Asperger's Disorder, or Autism, and their families, are welcome to join.
Only biological family members will be asked to provide saliva samples.
Individuals must live in the United States and be able to complete consent forms in English.
Participation involves a 30 minute appointment, which includes registration and saliva collection. We ask that both biological parents, as well as the individual with autism, be present at the appointment. Siblings are invited to participate as well. In most cases, one sibling can be registered per sibling with ASD. There is no cost to join and families will receive a $50 Amazon e-card and a SPARK "trick-or-treat" gift bag for their participation.
WHEN & WHERE
Saturday October 9th from 10AM – 3PM* (Appointments take 30 minutes)
704 21st Ave N – Myrtle Beach, SC
SCAN THE QR CODE TO RSVP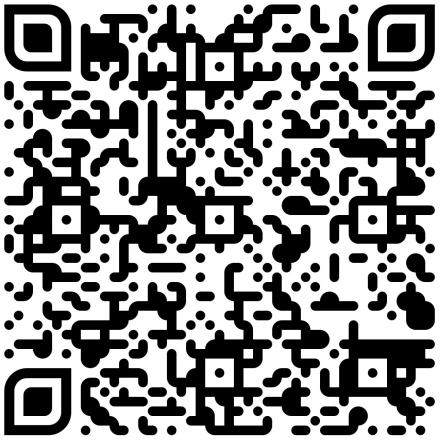 OR
Click this link for the RSVP form
QUESTIONS?
Email SPARKautism@musc.edu or call us at 843-714-1352