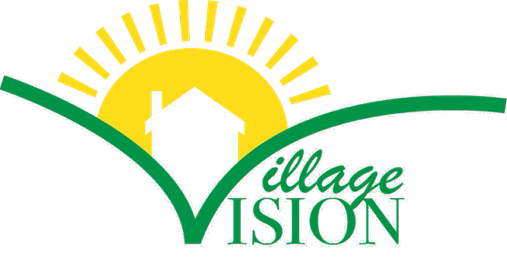 Together we can do more than we can do alone. Please consider joining Village Vision for our first annual virtual 5k run/walk the week of October 24-31, 2020. We are a nonprofit organization whose mission is to provide affordable living to individuals with intellectual and developmental disabilities. There is a severe lack of sustainable housing for these individuals in the Charleston area and as a result, we are actively working to build a safe and productive community to enrich their lives with friendship, purpose and social interaction.
Our vision is to have multiple single and multi bedroom apartments with private baths and shared common areas situated on beautifully landscaped grounds. Other amenities will include a multi-purpose community center with a full kitchen, games/movie room, fitness center, basketball court, vegetable garden, on-site transportation and more. Village Vision will be a place that encourages the residents to learn, work and be productive as well as a place to live, laugh and love as friendships are developed and nurtured.
You can help our dream become a reality by registering today. You have one week to run or walk your way to finishing a 5k!!!! What a wonderful goal to set for yourself and at the same time support Village Vision in our quest. We can't wait to "see you" in your Village Vision 5k t-shirts!!!
$25 Virtual Race – T-shirt will be mailed to participant.
Submit Your Event
Do you know of an upcoming event of interest to the autism community? Submit it to the Project Rex calendar here.