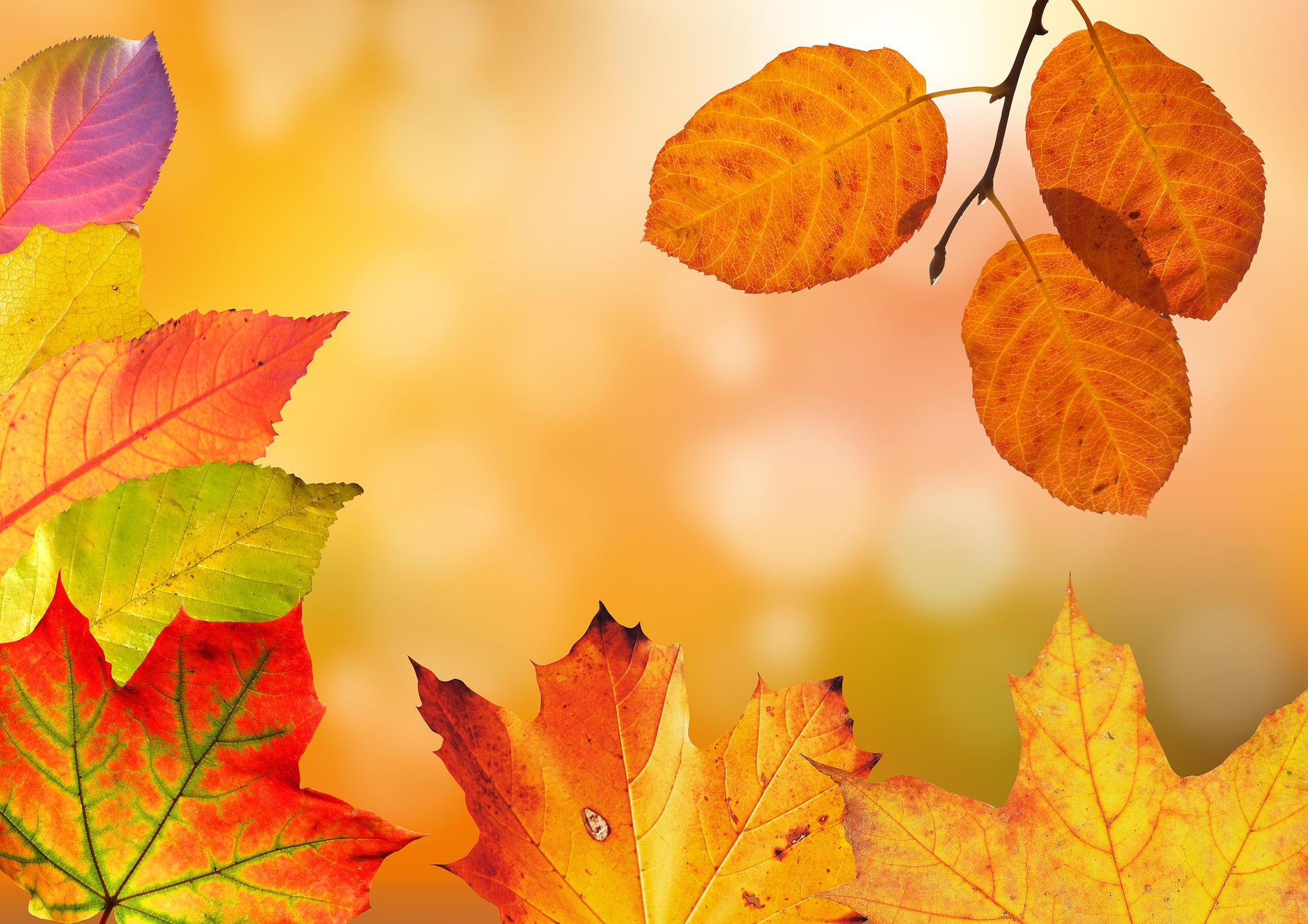 The Fall 2019 Project Rex schedule is set and groups begin the first week of October! The Pre-Teen/Teen Group will begin October 1st and continue through November 19th. The group will meet on Tuesdays from 2:00PM – 3:00PM. The Adult Group will begin October 3rd and continue through January 30th. The group will meet Thursdays from 4:00PM – 5:30PM.
Enrollment for both groups requires a prior assessment. To schedule an intake, call 843-792-9162 and request a Project Rex Assessment.
Once the intake is complete, contact administrative assistant LaVinia Bowens at 843-792-4113 to confirm attendance in the group series. If you registered in the summer or spring for these groups, please call LaVinia Bowens at 843-792-4113 to confirm!
Please plan to arrive 15 minutes early for sign-in and registration.
At this time, we are temporarily unable to accept Medicaid for group services. We appreciate your patience and understanding as we work closely with South Carolina Medicaid to get Project Rex services covered. Project Rex is committed to serving patients with all insurance types. We also offer a self-pay option for groups. Please call LaVinia Bowens at 843-792-4113 for information about rates.
Please help us get the word out by sharing this post or circulating the flyers below.