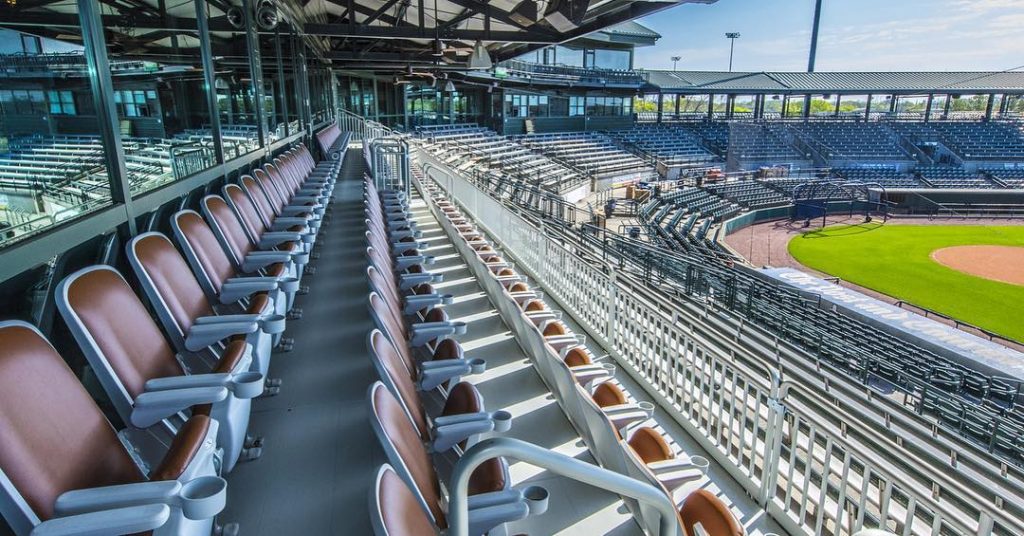 Five Fish Foundation is a newly formed non-profit organization that provides financial assistance to individuals (and their families) with an intellectual disability or mental health disorder for approved therapies, programs, and products that promote their Support, Care, Acceptance, Life Quality, & Education (SCALE) in our community.
Tickets to the first (ever) Five Fish Foundation fundraising event, RiverDogs Red Shirt Friday, on June 14th, are now available.  For just $100 per ticket, you will enjoy a fun Charleston RiverDogs game in the comfort and splendor of the Riley Park Club, fabulous food from Mercantile and Mash, refreshments, fireworks, and fulfillment knowing that you are helping make a difference in our local community.
At this event, Five Fish Foundation will present five 2019 summer camp scholarships to deserving active duty military families with a special needs dependent. This scholarship is the first of many grants the FFF hopes will benefit the special needs community in the Low Country. Five Fish Foundation is the first of several interconnected organizations being rolled out by its board. They are actively working on an internet-based resource hub, an adult community center serving adults from this population, creating employment opportunities, and a short term residential life-skills program.
For ticket purchases, please email: tickets@fivefishfoundation.org or you can call or text directly at 516-659-1956.
If you cannot attend the event but would still like to make a donation in support of the Five Fish Foundation's long-term mission, please see the link below to donate. Thank you in advance for your generous support!