You're invited to a FREE Project Rex Hangout party this week to close out a successful Hangout season! The fun happens this Thursday, September 22, 2016 from 4:00-5:30pm at MUSC IOP 5 South, 67 President Street, Charleston, SC 29425.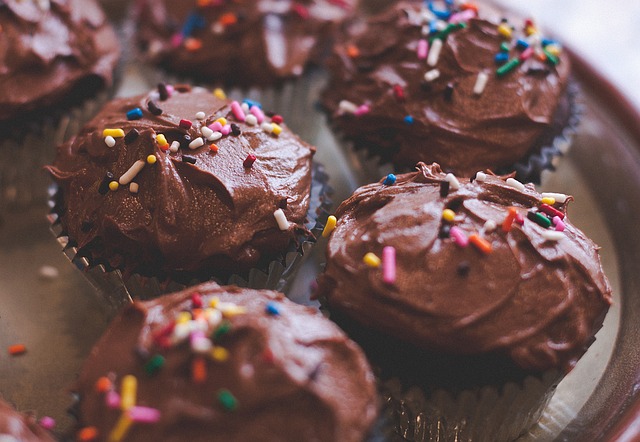 Since Hangouts are designed to fill the gaps between our ongoing Group programs, we'll be pressing pause on Hangouts as fall Groups start up.
As a reminder, there's still time to register for our fall Groups, which are as follows:
School-Age Group: Enhances Social Skills of Children with High-Functioning Autism and ADHD ages 5-10 (diagnosis not required for participation). Happening Tuesdays, 2:00 – 3:00pm from September 27 – November 15, 2016 (8 consecutive weeks).
Pre-Teen/Teen Group: An Introduction to Social Conversation Skills for Individuals with ASD & ADHD ages 11-15. Happening Thursdays, 4:00 – 5:30pm from September 29 – November 17, 2016 (8 consecutive weeks).
We hope you'll join us for our final Hangout of the season. If you haven't been before, it's no problem! You're welcome to attend for the first time.
Hangouts are a place where participants can come in and socialize, as well as play games and complete fun activities along with their peers.
Ages 11+ are welcome to join us for this open-house style event, and parents can come and socialize in the parent room next door too.
We will have several members of our staff present, and for this special end-of-season Hangout we will be serving cake and various sugary treats. (We don't typically serve food at Hangouts, but we're making an exception for this special occasion.)
Want to help us get the word out? Click here for a high-res, print-ready PDF flyer.
Finally, if you plan to attend please RSVP via the form below, or by clicking here. (Note that the age form-field error has been resolved, and thanks to the parents who pointed it out!)

See you at the party!
~ The Project Rex team