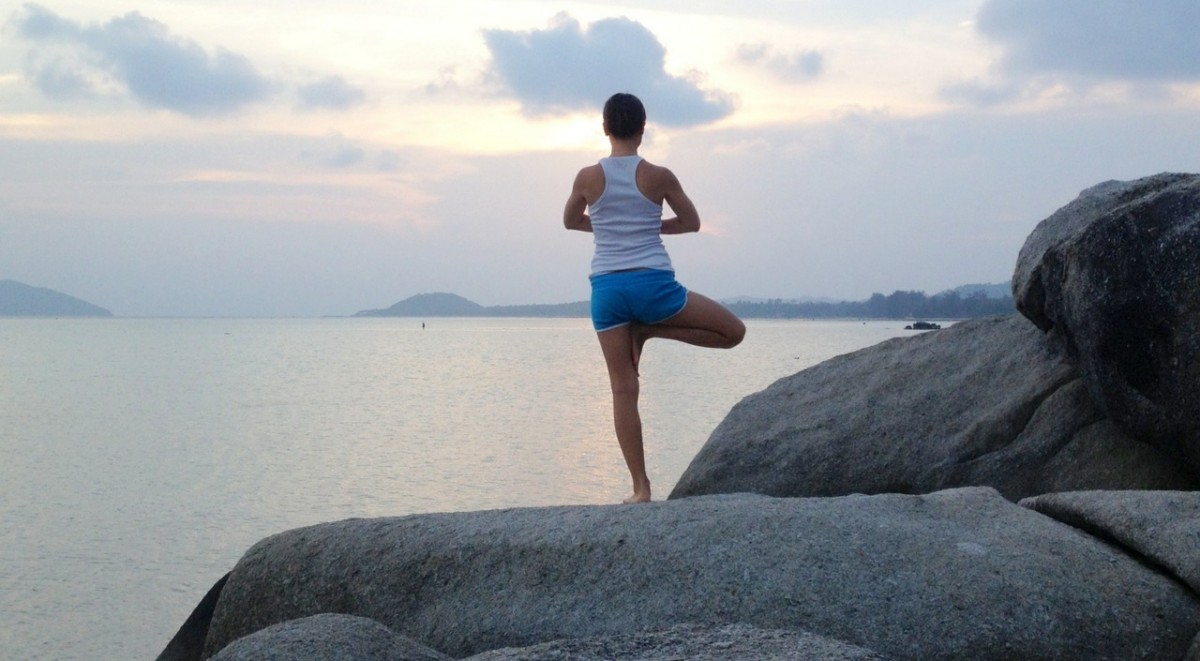 Yoga Group (ages 6-12): Dates and times TBA
This Group includes a parent component focusing on the sibling as this is paired with the Sibling Group so that families can attend together. The child with special needs can be in yoga while the neurotypical sibling is in Sibling Group and the parent is in the Parent Group.
Location: MUSC IOP 5 South, 67 President Street, Charleston, SC 29425
Join us for a 6-week social skills yoga program designed for kids ages 6-12 with High-Functioning Autism and ADHD. This group will …
Enhance Social Skills and Social Reciprocity
Increase focus, concentration and self-control
Enhance Coping and Relaxation Skills
Improve Strength and Flexibility
Decrease Anxiety and Stress
… all while kids are exercising and having fun!
Theraplay and yoga based activities will be used in group to help kids become more aware of the connections between their bodies, their brains, their breath and their balance.
This program includes a congruent parent education /support group.
To register, please schedule an intake with Jennifer Warthen, MSW, LISW-CP
(phone) 843-792-9162 / (fax) 843-792-4190 / warthen@musc.edu
Once the intake is complete, contact administrative assistant Lavinia Bowens at (843) 792-0037 to confirm attendance in the group series. Please plan to arrive 15 minutes early for sign in and registration.
Medicaid and most private insurances are accepted.
Questions about signing up? Check out our Frequently-Asked Questions page.