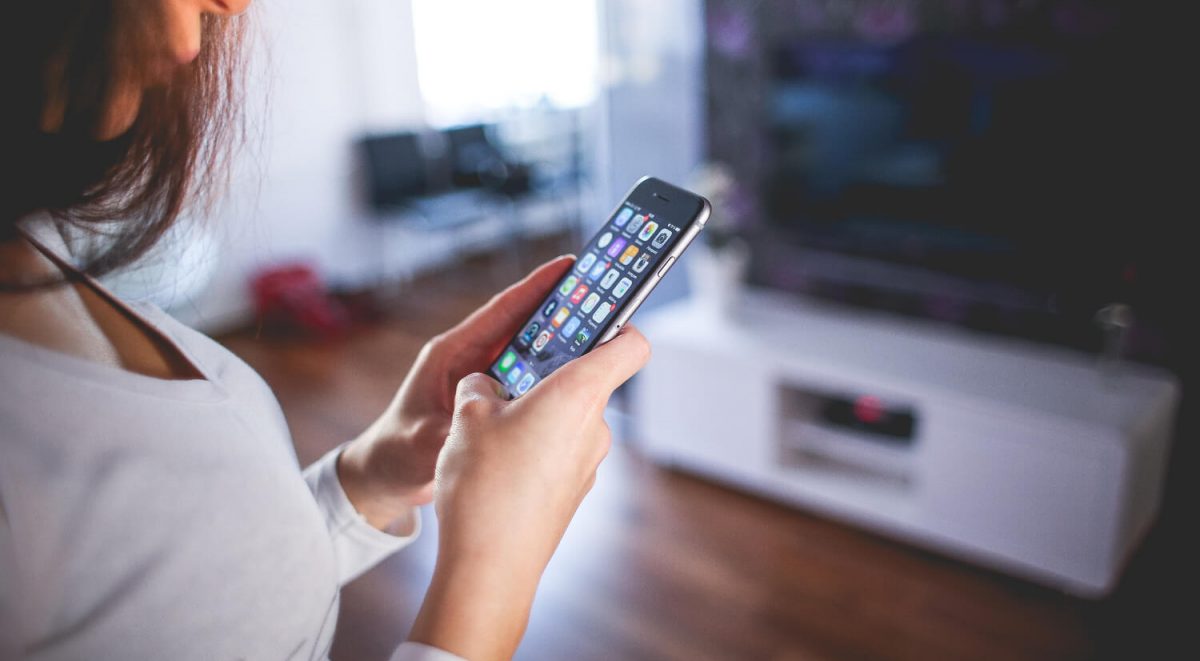 We need Support Parent Volunteers like you!
Are you the parent of a child with a disability or special health care need?  Other families could benefit from your experience and support.
Support Parents receive special training to offer one-to-one telephonic support to other families on a similar journey.  The goal of the Support Parent Program is to help educate, inspire and empower parents and their children to live rich, fulfilling lives in spite of many challenges.
DATE & LOCATION

February 21
10:30am – 2:30pm
Waccamaw Library
41st Paul Place, Pawleys Island 29585
You will need to bring your own lunch!
REGISTRATION
Email: LAnderson@FamilyConnectionSC.org
Or call: (864) 585-5462