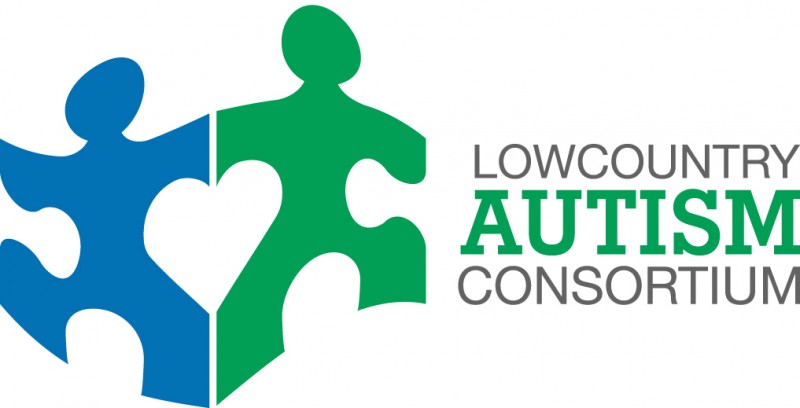 Each year, the Lowcountry Autism Consortium sponsors a free, live Autism Forum, the largest event of its kind in the world. Don't miss the 4th annual Autism Forum, happening Saturday, September 19, 2015 at The College of Charleston!
Project Rex team members will be presenting the following afternoon breakout sessions:
Dr. Frampton Gwynette: Behavioral Treatments for ASD: an in-depth review of the evidence
James Truelove: The Project Rex program for adults with ASD
Dr. Frampton Gwynette: Project Rex PEERS: An evidence-based social skills treatment for adolescents with ASD
Jennifer Warthen: Yoga therapy for patients with ASD
Plus, we're thrilled to announce that Josh (a Project Rex participant and the author of "A Glimpse") will be giving an afternoon talk about his experiences!
This year's Autism Forum will focus on social skills, and individuals with autism, parents, siblings, and support providers are invited to attend for expert keynote speakers and myriad breakout sessions too.
1,000 attendees are expected, so don't wait – click here to complete your free registration and reserve your spot today!