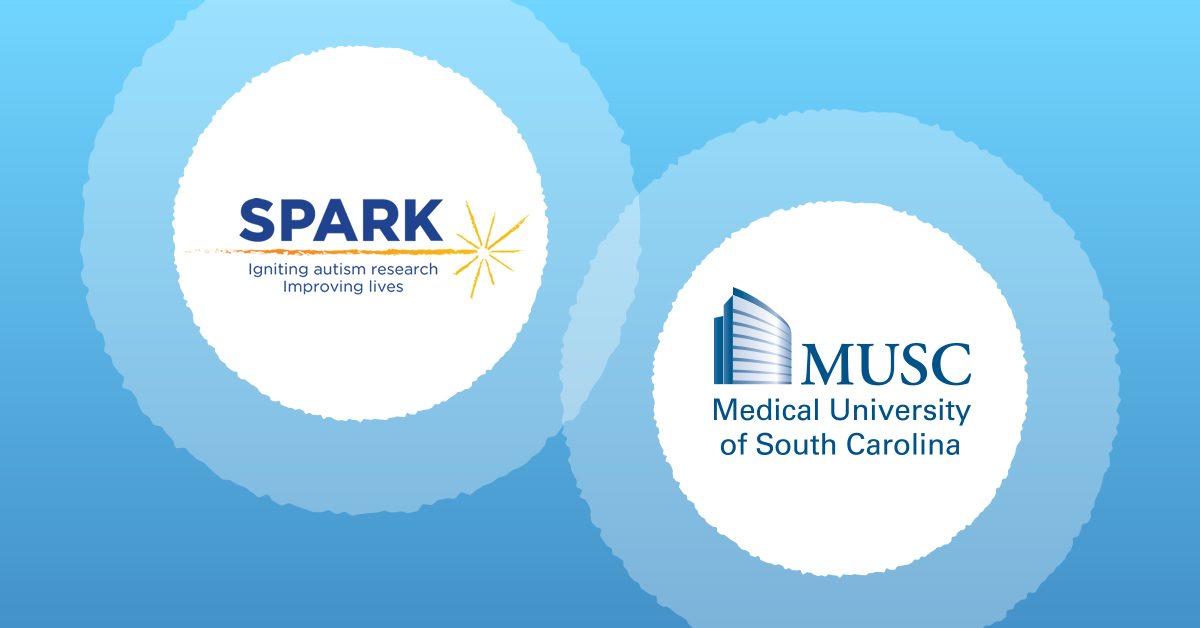 Want to contribute to national autism research and receive a $50 gift card for your participation? Here's your chance!
Join us for the SPARK for Autism Collection Event in partnership with JSS Behavioral Services at 7301 Rivers Ave #100, North Charleston  SC 29406 on Saturday, November 11th.
Call 843-876-8504 to schedule a brief appointment.
What is SPARK?
SPARK is a landmark national autism research project designed to facilitate research that accelerates our understanding of the causes of autism and how autism impacts all of those affected.
SPARK stands for "Simons Foundation Powering Autism Research for Knowledge," and its mission is to speed up research and advance our understanding of autism to help improve lives.
Visit our SPARK Autism Research Study page to learn more, or click here to join SPARK Today!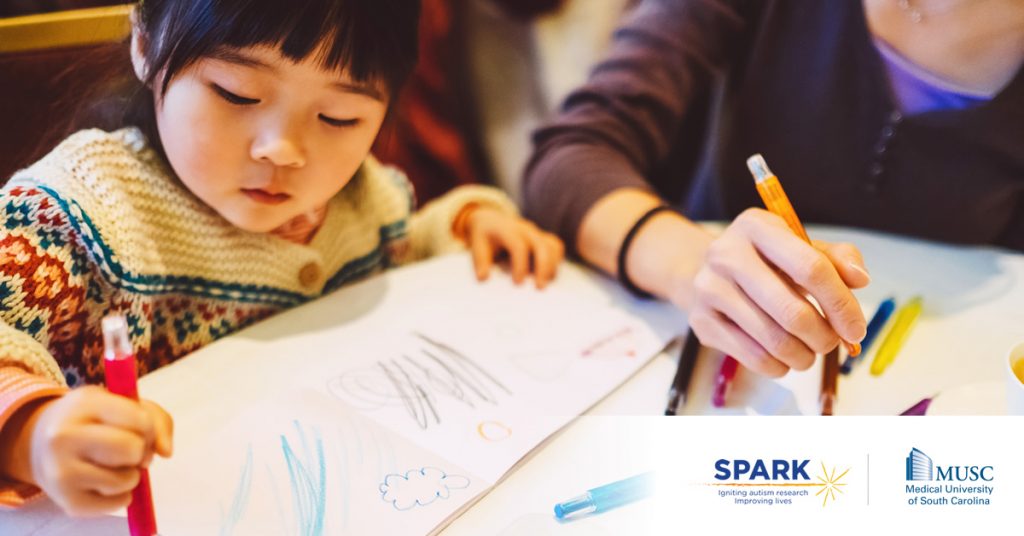 What is the Collection Event?
To join this national autism research cohort, individuals with a professional diagnosis of autism and their biological family members (both biological mom and dad are encouraged to participate, if possible) will be asked to share information about their medical and family history, as well as provide a DNA sample.
Unlike other genetics autism studies, DNA will be collected and analyzed using saliva kits, making the process less intrusive and more convenient for families and adults on the autism spectrum.
In appreciation of your participation in SPARK, individuals with autism will receive an electronic gift card, valued up to $50, once SPARK receives the saliva samples.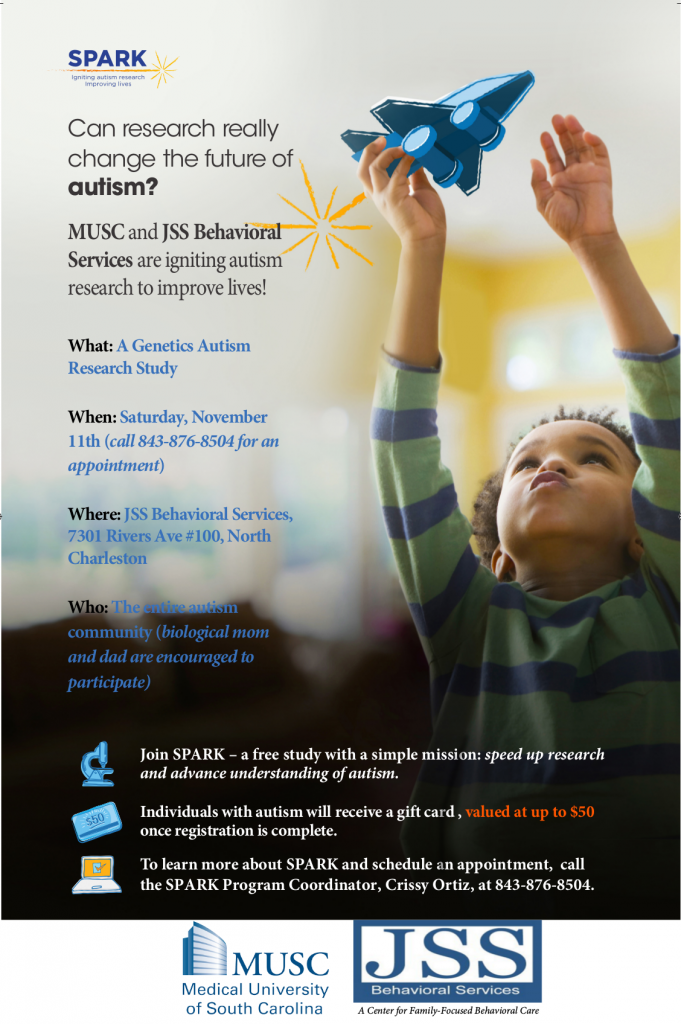 Event Details:
Collection Date: Saturday, November 11, 2017
Time: Call 843-876-8504 for an appointment
Location: JSS Behavioral Services, 7301 Rivers Ave #100, North Charleston, SC 29406
For more information, contact Crissy Ortiz at ortizcr@musc.edu.
Questions about the SPARK program? Call 843-876-8504 or email SPARKautism@musc.edu.
PS – Here's a photo of our fabulous SPARK study team: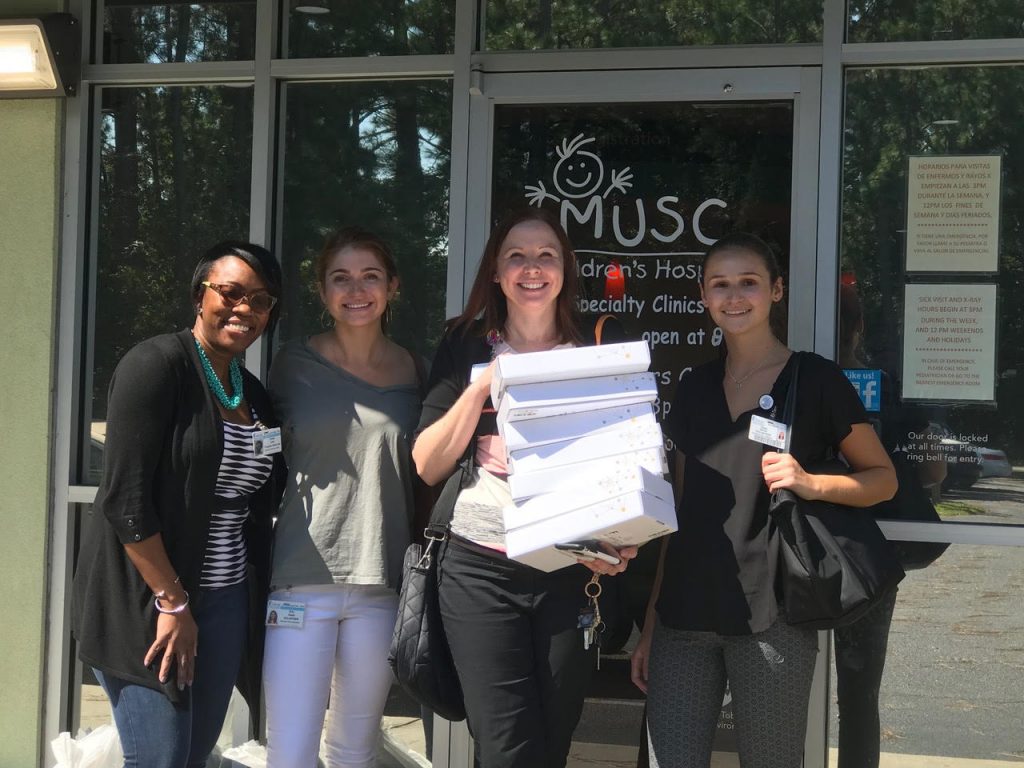 Pictured from left to right:
Crissy Ortiz: SPARK study coordinator
Erin: College of Charleston Volunteer and SPARK team member
Dr. Laura Carpenter: SPARK study Principal Investigator for the MUSC site
Clara: College of Charleston Volunteer and SPARK team member