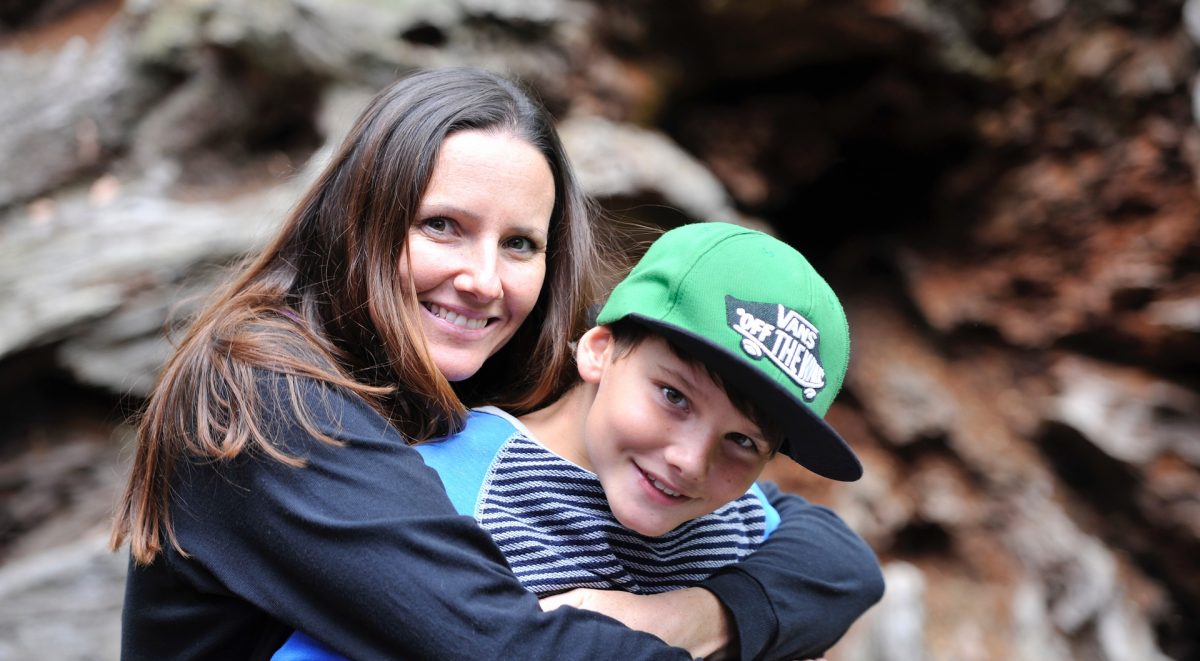 Save the Date for Our 2018 Project Rex Conference!

Mark your calendars now for Friday, February 9, 2018, the date of our Project Rex Conference.
The topic is Power to the Parents: Supporting individuals with autism from childhood to adulthood.
Sign up for our email list and stay tuned for more details; we can't wait to see you there!