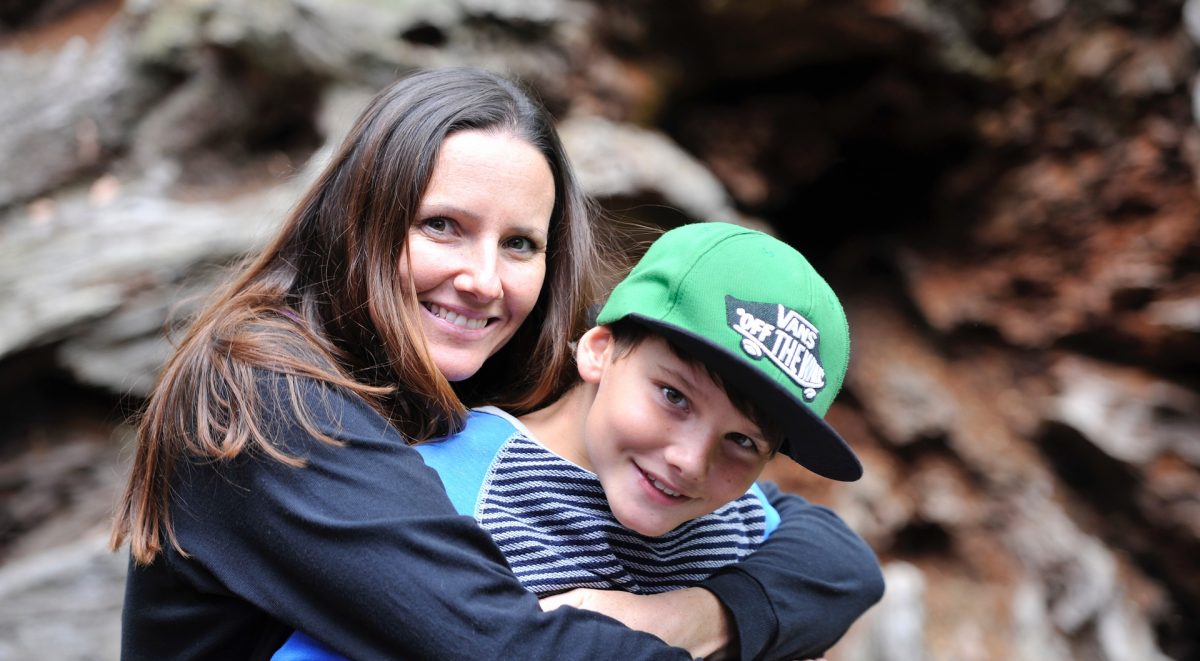 In celebration of 10 years of serving the autism community, we're hosting a Project Rex Conference! The topic is Autism Treatment & Resources for All Stages of Life: Empowering Patients and Parents.
Be sure to sign up for our email list and stay tuned for more details; we'll see you there!
Date: Friday, February 9, 2018
Time: 8:30AM – 4:30PM
Location: Strom Thurmond Building, Gazes Auditorium, MUSC downtown Charleston campus
Registration Link: Register Online via MUSC Psych Events, or download the printable online form and mail in your payment; on-site, day-of registration is also available
Audience: This conference is designed for psychiatrists, psychologists, primary care physicians, social workers, counselors, school counselors, and other mental health professionals who have an interest in obtaining a comprehensive overview of autism, as well as parents and other family members of patients.
Program Objectives: At the end of this workshop, participants will be able to:
• Describe the diagnostic criteria for autism.
• Explain the role of the family in the treatment of autism.
• Identify and list treatments for autism.