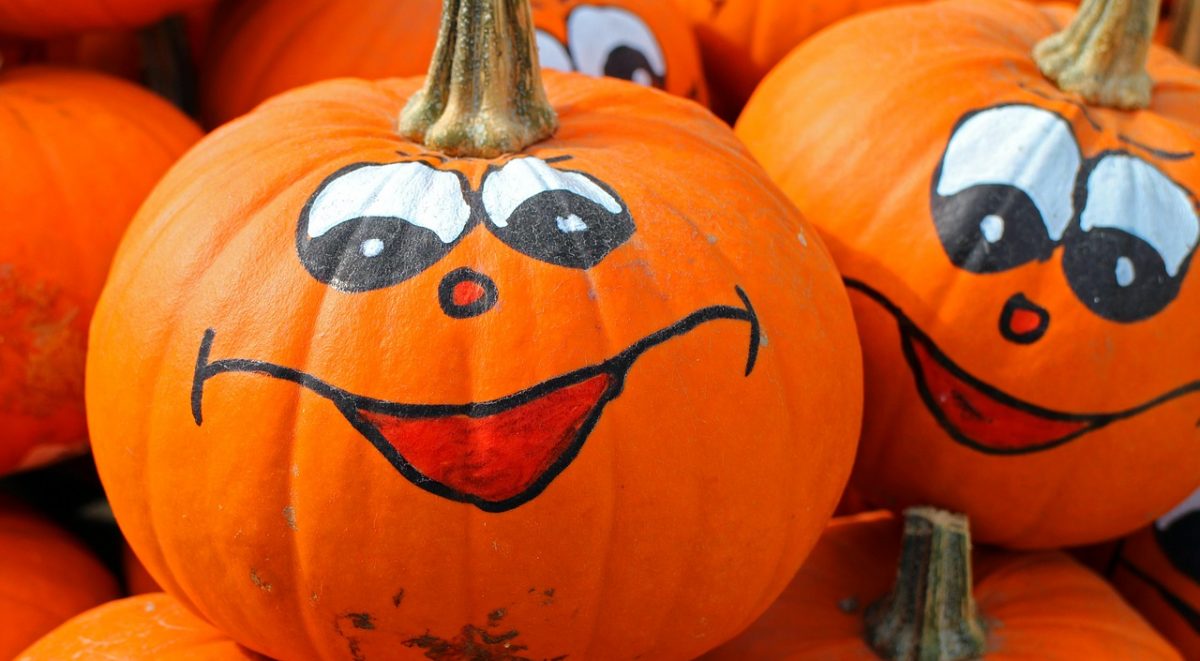 Join your friends at Project Rex for a free, fun Halloween Party! We'll provide candy, games, and fun for all. You can wear a costume if you like, but there's no pressure.
When: Friday, October 27th, from 6:00pm – 8:00pm
Where: MUSC IOP 5 South, 67 President Street, Charleston, SC 29425
Ages: 11 and up
How Much: Free!
RSVP: Via the embedded Google Form below, or by clicking here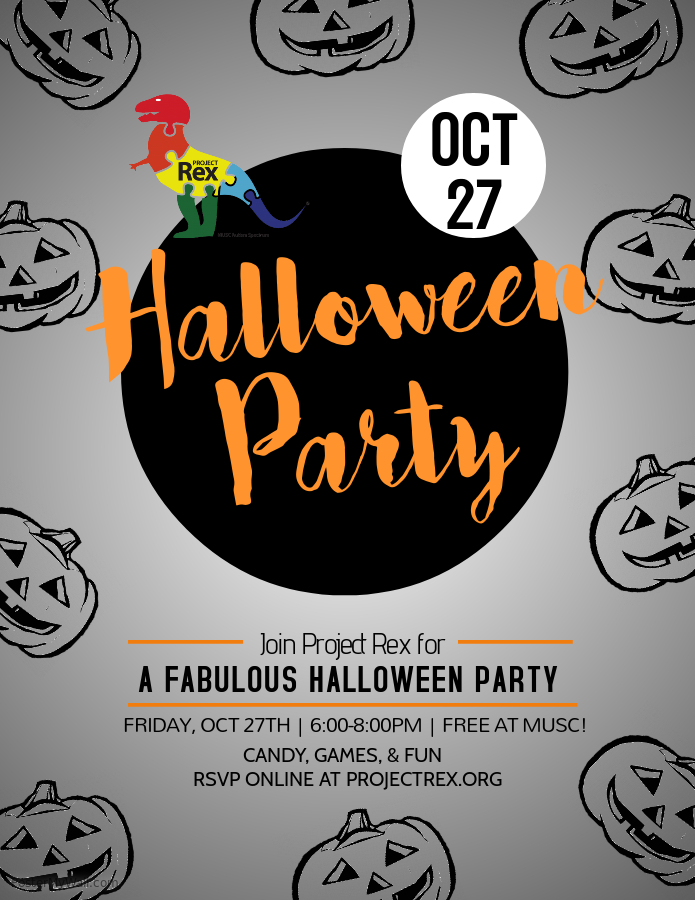 If you plan to attend please RSVP via the form below, or by clicking here: