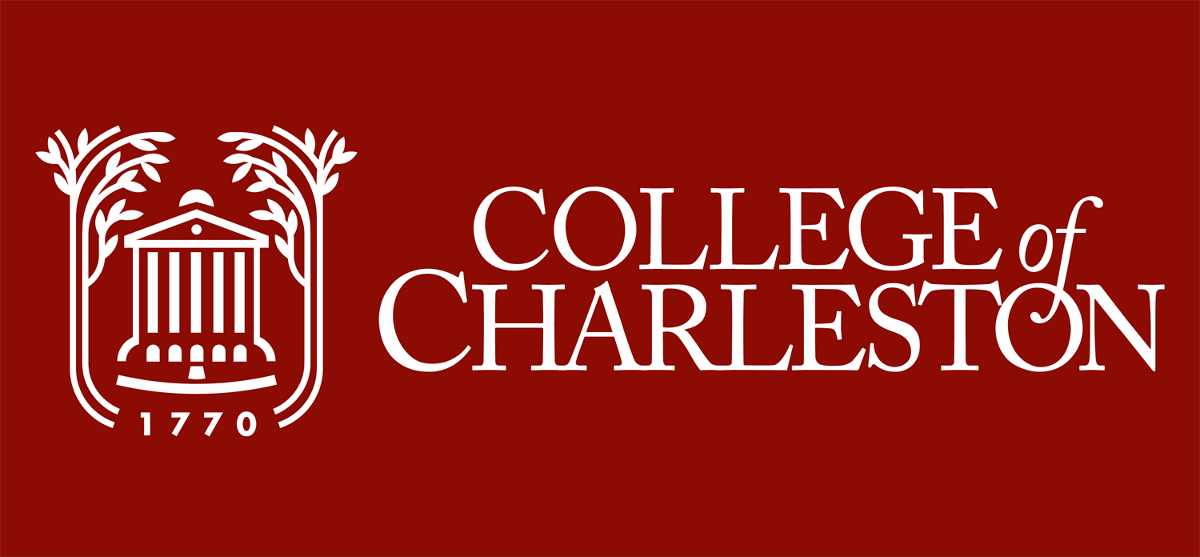 The College of Charleston's Center for Disability Services (SNAP) program is sponsoring a movie and discussion on young adults with Autism Spectrum Disorders on Thursday, October 29, from 7-9pm … and Project Rex's very own James Truelove, LISW-CP will be the evening's presenter!
The primary audience for this event is College of Charleston professors, faculty, and support staff. The initial presentation will include a brief history of autism, characteristics of the disability impacting college students, and a review of beneficial strategies.
This will be followed by a screening of the film, The Asperger's Difference: A Film for and about young people with Asperger Syndrome.
A Q & A panel discussion after the film will focus on the differences between high school and college for students with an ASD, navigating transitions, and advice for students with ASD.