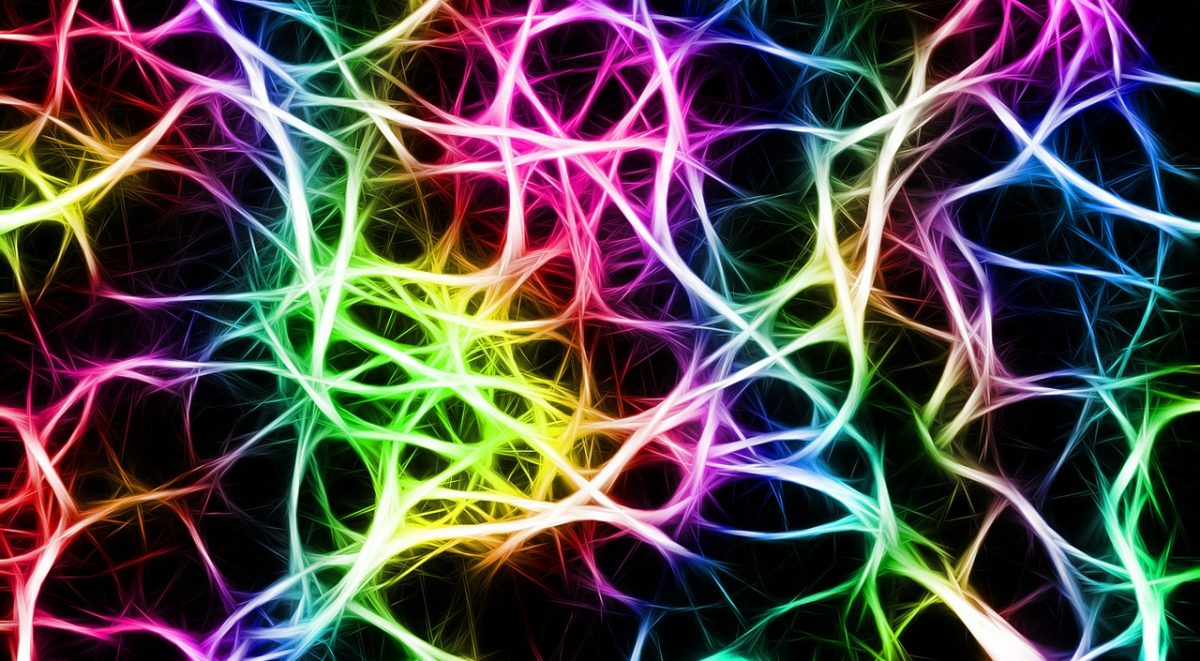 Project Rex founder Dr. Frampton Gwynette will give a talk on a new clinical study of TMS and ASD as part of the nonprofit Clearly Present Transcranial Magnetic Stimulation (TMS) Therapy for Autism Consensus Meeting in San Francisco from May 9-10, 2017.
Dr. Gwynette's talk, "Dispatches from the State of the Science", will take place on Tuesday, May 9 at 2:45pm.
Check out our the TMS study page to learn more about this exciting research!