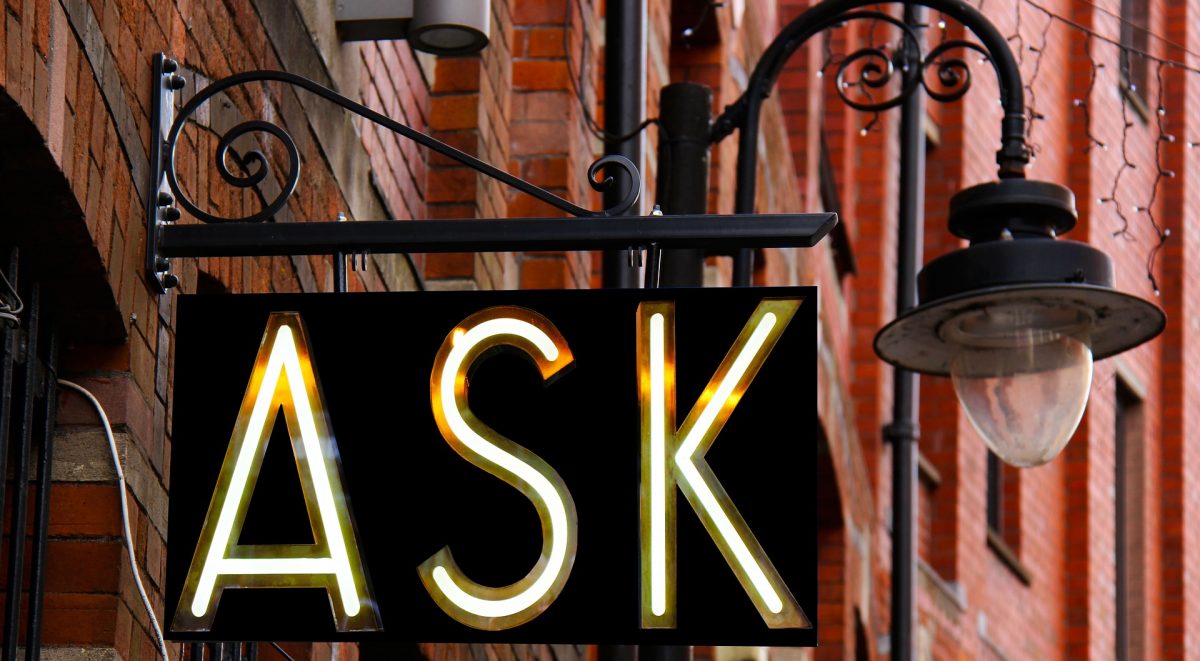 Got questions about growing up on the autism spectrum?
If you're someone who has an ASD diagnosis or if you suspect that you're on the spectrum, you're invited to join us for the Ask an Aspie Question and Answer Forum, where local autistic mentors will provide answers.
Friends, family members, professionals, and other support people are welcome too.
When: Saturday, August 19, 2017, from 2:00pm to 4:00pm
Where: RL Jones Center, 391 Egypt Road, Mt. Pleasant, SC 29464
Questions / RSVP: Toni Boucher, toni@toniboucher.net
This is an autism-friendly event; light gluten-free snacks will be served courtesy of MyHana Autism.
Please do not wear perfume or other scents, and please turn all cell phones to silent.
Note that the moderator will read questions on behalf of anyone who does not want to speak in front of an audience.
Finally, MUSC's SPARK team will be available to assist families who wish to participate in the SPARK for Autism research project.